The New Orleans Saints have reportedly settled on their starting quarterback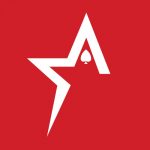 By Bob Garcia
The Saints have been fielding a number of potential QBs lately, but have found their target
What seemed obvious for a moment has now been confirmed. The quarterback position for the New Orleans Saints has been a matter of debate since last season concluded, but all doubts are beginning to be cleared up. Jameis Winston has been selected as the starting quarterback for the upcoming season, and new hire Andy Dalton has simply come to be considered as a backup.
Dalton took it upon himself to clear up any doubts surrounding his recent hiring by the Saints. Based on his contract and the difference with Winston's, many said that Dalton would come in as a backup only. These rumors turned out to be true at the end of the day.
Yesterday, Dalton met with the New Orleans media. It had been announced mid-week that he had signed a one-year contract with the Saints worth $3 million guaranteed, which could be capped at $6 million.
With his 12th season in the professional league, Dalton should have enough experience to be a steady backup to Winston, who re-signed with the Saints earlier this offseason. During his comments to the media, Dalton made it clear that his job would be to help the former No. 1 overall pick, indicating that Winston has been selected as the team's official QB.
Last season, Winston started seven games, which could have been more had he not torn his ACL. His record indicates that he was able to throw for 1,170 yards, 14 touchdowns and three interceptions.
A few weeks ago, hopes seemed to be alive and well as franchise executives decided to offer Winston a god-year contract worth in excess of $20 million. The 28-year-old seems grateful for the opportunity, making it clear that he has the utmost confidence in his abilities and is feeling better and better about his recovery.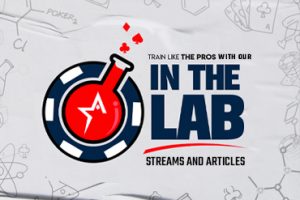 Train like the pros with our "In the Lab" streams and articles
Cryptocurrency ATM company Bitcoin Depot looking to go public
Nevada gamblers have left millions of dollars in the state's casinos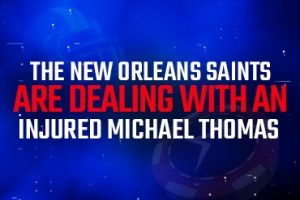 The New Orleans Saints are dealing with an injured Michael Thomas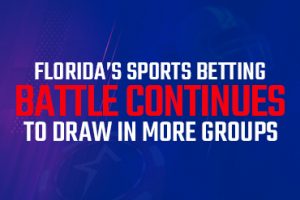 Florida's sports betting battle continues to draw in more groups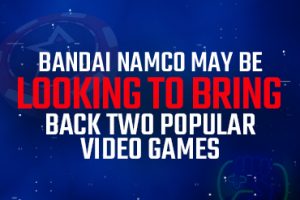 Bandai Namco may be looking to bring back two popular video games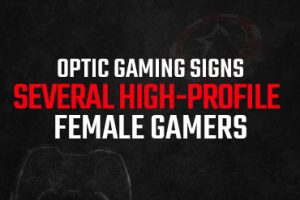 OpTic Gaming signs several high-profile female gamers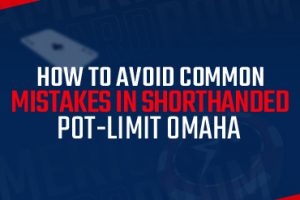 How to avoid common mistakes in shorthanded Pot-Limit Omaha