Riot Games is changing up how it approaches Valorant eSports tournaments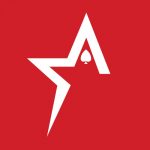 By Bob Garcia
Valorant eSports events are getting a makeover to increase their entertainment value
Riot Games has recently outlined some relevant changes to the way the Valorant eSports scene will operate over the next year. According to the announcement, the organization is making the decision to waive entry and participation fees for "select organizations."
The news, which was released yesterday, indicates that the Valorant competitive scene will see some modifications in its 2023 season. It is possible that the change will see long-term partnerships with certain eSports organizations and teams, resulting in a fee waiver at the time of registration. It should be noted that this measure will only apply to a select number of them.
In an effort to support the initiative, Riot made it clear that it will be launching a series of events and features, including three new exciting international leagues between the world's top teams from the Americas, Europe, and Asia, which will be held on a weekly basis. All of these teams will battle throughout the 12 months in an attempt to qualify for two international Masters events and Valorant Champions. From there, only one can be crowned World Champion.
"With Valorant, we want to build today's most thrilling esport alongside the most well-managed, ambitious, and exciting teams in the industry. We have designed our long-term partnership model for Valorant so teams can thrive and build their business alongside the overall growth of Valorant esports," said Whalen Rozelle, head of esports operations at Riot Games.
Valorant will also welcome a new competitive game mode, which will be available to all players. The intention behind this new mode is to be able to identify great talent and "act as a complement to the existing leaderboards." As a result, players can obtain a new objective above ranked play that integrates with the eSports space.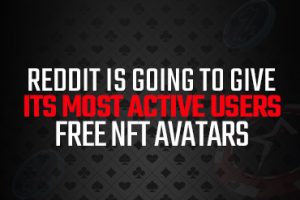 Reddit is going to give its most active users free NFT avatars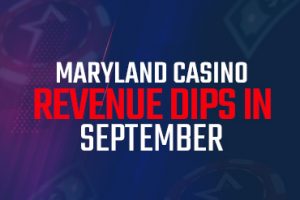 Maryland casino revenue dips in September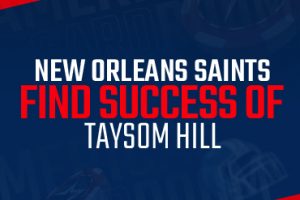 New Orleans Saints find success of Taysom Hill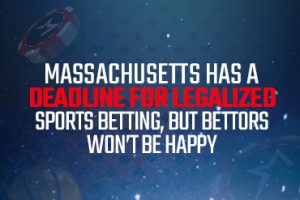 Massachusetts has a deadline for legalized sports betting, but bettors won't be happy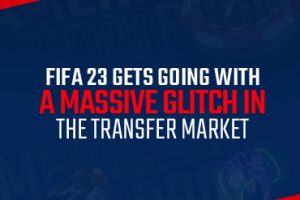 FIFA 23 gets going with a massive glitch in the transfer market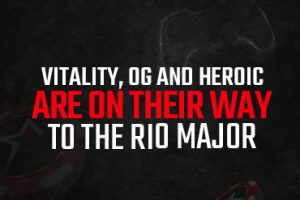 Vitality, OG, and Heroic are on their way to the Rio Major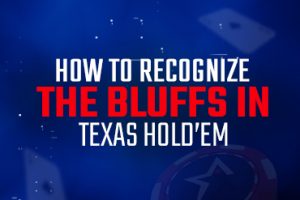 How to recognize the bluffs in Texas Hold'em
DNegs breaks two-year losing streak with massive SHRB win