Palm Springs' Morongo Casino inaugurates new poker room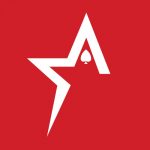 By Bob Garcia
The California casino is embracing poker and planning almost non-stop events
After a recent renovation and expansion that complements the classic style of the popular gaming destination, Morongo Casino has closed the week as it should. Among the new additions is a luxurious new poker room where many players are sure to have a great time.
Located next to the nearly 30-story Morongo Casino Resort & Spa, the Morongo Casino Poker Room features a total of 20 tables for tournaments and daily games, a game-side dining area, and automatic shufflers that streamline the entire gaming process. The poker room, which now sports a luxurious new look, also offers Pot Limit Omaha and Texas Hold'em games.
Those who don't want to miss the most important sports games need not worry. They will all be broadcast on the six 65-inch high-definition televisions that are strategically located on a wall of the room.
In order to celebrate the first weekend after the opening, organizers said they will give away $500 to a Morongo Rewards member every hour as long as they are playing Omaha or Texas Hold'em. This event will run from noon today until midnight next Monday.
Another grand opening was the Bingo Room, which will undoubtedly attract the attention of many other visitors as well. "We have created two magnificent new spaces for our poker and bingo players to enjoy and we are confident that these new accommodations will exceed our guests' expectations in terms of comfort and ease of play," said Morongo's Director of Operations, Richard St. Jean.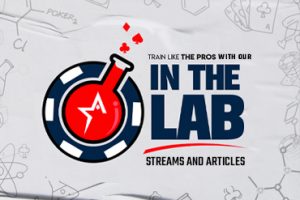 Train like the pros with our "In the Lab" streams and articles
Cryptocurrency ATM company Bitcoin Depot looking to go public
Nevada gamblers have left millions of dollars in the state's casinos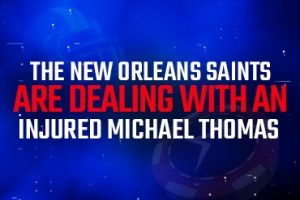 The New Orleans Saints are dealing with an injured Michael Thomas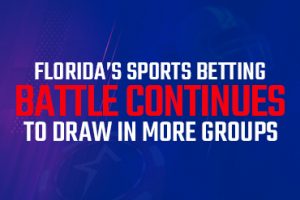 Florida's sports betting battle continues to draw in more groups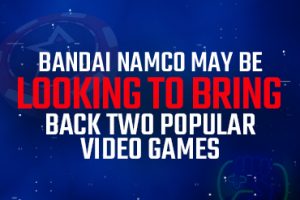 Bandai Namco may be looking to bring back two popular video games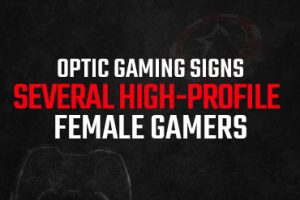 OpTic Gaming signs several high-profile female gamers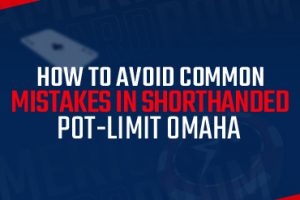 How to avoid common mistakes in shorthanded Pot-Limit Omaha