Oklahoma sports betting sponsor not OK with how things are going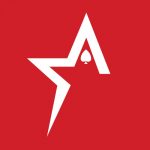 By Bob Garcia
Representative Ken Luttrell isn't optimistic his efforts to legalize sports betting will be successful
When initiating a legislative process, any representative of the proposal would expect to be able to have a clear and concise follow-up according to his or her plans. However, Ken Luttrell, an Oklahoma legislator, disagrees with how his HB3008, the bill seeking the inclusion of sports betting in the state, is being handled. Luttrell is doubtful that the legislation will have enough time to be approved by both state houses at the end of the session on May 27.
While it is true that the measure was recently approved by the House Budget and Appropriations Committee, two months does not appear to be enough time for Luttrell to get it through. According to his weekend comments to the media, he suspects the bill may not get a seat at the table this session.
Considering that the state's native tribes have compacts in place with the state, bringing legal sports betting to the Sooner State in a matter of two months appears to be a task with plenty of bumps in the road. Any new agreements would have an impact on agreements already in place, and that can sometimes be a tedious process.
Add to all of this the bitter pill that the state senate has had to swallow in the past when a similar measure was proposed. Two years ago, a similar effort didn't end well for anyone after it determined that Governor Kevin Stitt had overstepped his bounds and was only allowed to authorize games listed in the Tribal Gaming Act. Sports betting is not on that approved list.
However, Luttrell says the Senate is not taking action on the issue to give the measure enough weight. According to him, this group of legislators has not been willing to analyze his proposal, explaining that only his chamber seems to understand the terrible economic reality the state is facing.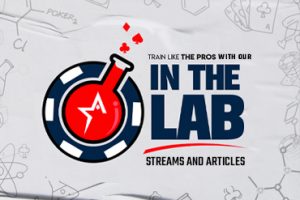 Train like the pros with our "In the Lab" streams and articles
Cryptocurrency ATM company Bitcoin Depot looking to go public
Nevada gamblers have left millions of dollars in the state's casinos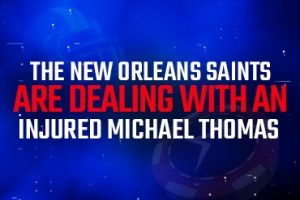 The New Orleans Saints are dealing with an injured Michael Thomas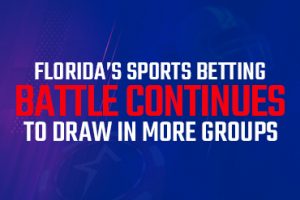 Florida's sports betting battle continues to draw in more groups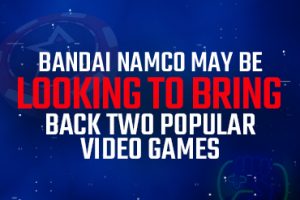 Bandai Namco may be looking to bring back two popular video games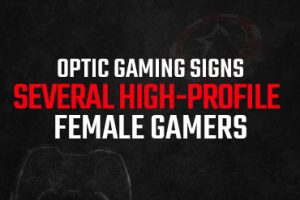 OpTic Gaming signs several high-profile female gamers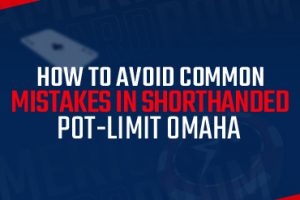 How to avoid common mistakes in shorthanded Pot-Limit Omaha