Odds shift as NFL Draft happens tonight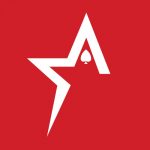 By Bob Garcia
The NFL Draft is finally here, starting tonight (Thursday) at 8pm ET. This draft has a lot more uncertainty at the top, with even the No. 1 overall pick not a lock at this point.
Add in the fact that many teams have vastly different draft grades on the top players, and bettors should be able to take advantage of the latest odds at the Americas Cardroom sportsbook.
All eyes are, of course, on the No. 1 overall pick and Georgia defensive end, Travon Walker has seemingly come out of nowhere to be the -350 favorite. There is a rumor that Jacksonville owner, Shad Kahn prefers Michigan's Aidan Hutchinson (+200), so there could be some value there as Kahn ultimately signs the checks!
1st Overall Pick Odds
Travon Walker (-350)
Aidan Hutchinson (+200)
Ickey Ekwonu (+616)
Evan Neal (+2500)
Kayvon Thibodeaux (+2500)
Malik Willis (+6000)
And while Liberty's Malik Willis strangely still has odds available (+6000) to be the No. 1 overall pick (there's very little chance of that happening), he's much more of a lock (-235) to be the first quarterback selected (see below).
However, I think there is far better odds value in Kenny Pickett (+150) going ahead of Willis. I could see Carolina at No. 6 trading down some and taking the Pittsburgh Panther as the first quarterback off the board. If I was looking for more of a long-shot, I would take Mississippi's Matt Corral (+1200) ahead of Cincinnati's Demond Ridder who has better odds at +1000.
1st Quarterback Selected Odds
Malik Willis (-235)
Kenny Pickett (+150)
Desmond Ridder (+1000)
Matt Corral (+1200)
Sam Howell (+4000)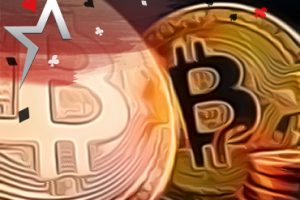 US lawmakers renew effort to give CFTC cryptocurrency oversight
Hard Rock Bristol is the first casino in Virginia, $400M facility to be built
The New Orleans Saints make the most of their first-round draft picks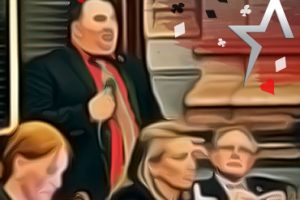 Kansas House ready to back legal sports betting, Senate approval still needed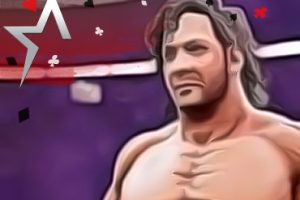 AEW video game closer to launching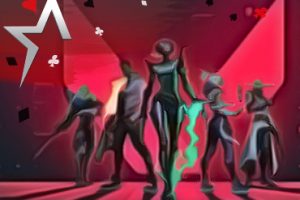 Riot Games is changing up how it approaches Valorant eSports tournaments
Proper betting strategies for Pot-Limit Omaha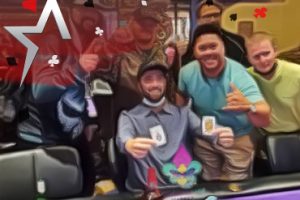 Popular poker player and WSOP Circuit winner gunned down in Mississippi shooting