New Tournament Schedule debuts Sunday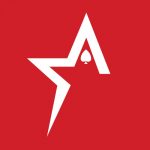 By Bob Garcia
We're adding almost $4 million to the weekly tournament schedule, and it all gets underway this weekend.
This Sunday, we're launching our brand-new tournament schedule featuring bigger prize pools, tournaments with faster structures, more satellites, and brand-new events every day.
And it gets ever better as each day in the Big Blind Blog, we are highlighting two of the new tournaments. Here are the ones for Sunday:
• $500,000 GTD ($630 buy-in) at 12pm ET
• $100,000 GTD Mega Stack ($215 buy-in) at 5:30pm ET
High rollers will want to make sure they are up at a reasonable time (especially if they are on the West Coast). That's because there's a $500,000 GTD tournament at 12pm ET (9am Pacific Time). It comes with a $630 direct buy-in for those who haven't already qualified for less.
And when Sunday is over, there is still lots to look forward to with our new tourney schedule. Every Monday through Saturday, there is a daily $109 buy-in tourney with prize pools ranging from $50,000 to $75,000, plus a $33 buy-in $40,000 GTD event.
So, what are you waiting for? Check out the entire new tournament schedule by clicking here.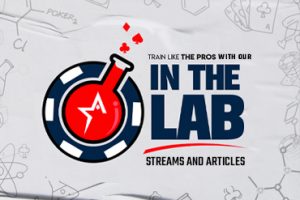 Train like the pros with our "In the Lab" streams and articles
Cryptocurrency ATM company Bitcoin Depot looking to go public
Nevada gamblers have left millions of dollars in the state's casinos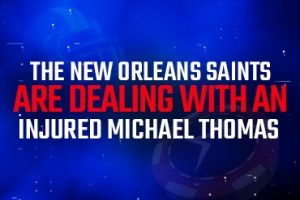 The New Orleans Saints are dealing with an injured Michael Thomas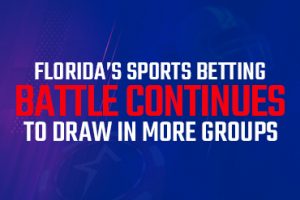 Florida's sports betting battle continues to draw in more groups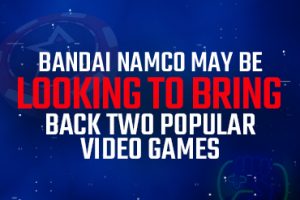 Bandai Namco may be looking to bring back two popular video games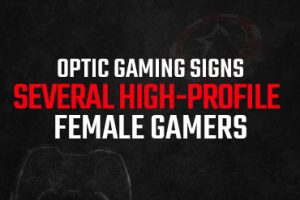 OpTic Gaming signs several high-profile female gamers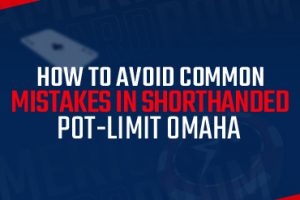 How to avoid common mistakes in shorthanded Pot-Limit Omaha