NBA title odds tighten at the top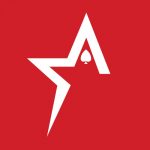 By Bob Garcia
The Phoenix Suns were the heavy favorite to advance out of the West before the playoffs began, but things are tightening quick at the Americas Cardroom sportsbook.
Phoenix is now +128 to win the West Conference. The Suns are knotted at 1-1 in their first round series against New Orleans and star guard Devin Booker injured his hamstring last game, although it's reportedly "mild".
Golden State has looked very good in these playoffs, up 2-0 against Denver and outscoring them by 18 PPG. The Warriors (+150) are just behind the Suns in the West Conference odds and both teams are bunched at the top of the NBA title odds as well (see below).
The other big news comes out of Boston with the Celtics now up 2-0 in their series against Brooklyn. Not only have the C's moved up to third in the NBA title odds (+490), but they are the favorite to win the Eastern Conference (+190). Oh, and the team is expected to get big man Rob Williams (knee) back, hopefully for the second round.
Take a look at the NBA title odds below. To see all the odds in the sportsbook, just click on 'sports' in the poker client.
NBA title odds:
1. Phoenix Suns +300
2. Golden State Warriors +335
3. Boston Celtics +490
4. Milwaukee Bucks +730
5. Miami Heat +745
6. Philadelphia 76ers +1025
7. Memphis Grizzlies +1450
8. Brooklyn Nets +2000
9. Utah Jazz +2950
10. Dallas Mavericks +5000
11. Chicago Bulls +10500
12. Minnesota Timberwolves +11500
13. Denver Nuggets +15000
14. New Orleans Pelicans +17500
15. Atlanta Hawks +36500
16. Toronto Raptors +60000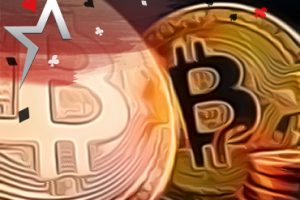 US lawmakers renew effort to give CFTC cryptocurrency oversight
Hard Rock Bristol is the first casino in Virginia, $400M facility to be built
The New Orleans Saints make the most of their first-round draft picks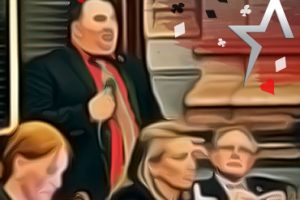 Kansas House ready to back legal sports betting, Senate approval still needed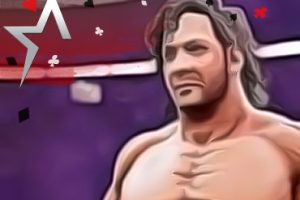 AEW video game closer to launching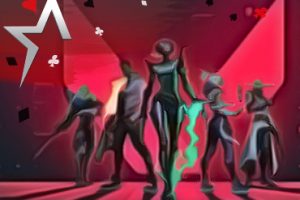 Riot Games is changing up how it approaches Valorant eSports tournaments
Proper betting strategies for Pot-Limit Omaha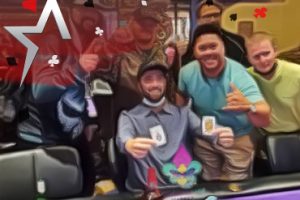 Popular poker player and WSOP Circuit winner gunned down in Mississippi shooting