Man heads to jail for trying to rob an Atlantic City casino patron with a box cutter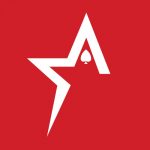 By Bob Garcia
Shawn Applewhite will spend the next seven years behind bars
A thief's anxiety may lead him to even use a box cutter to commit a crime. Something like this happened at a casino after a Marlton man pointed this unusual object at a gambler's neck. The intent to rob the victim was thwarted and he is now facing an eight-year prison sentence.
Identified as Shawn Applewhite, 25, he must now serve at least seven years behind bars to even be eligible for parole. The news, which is being announced under a theft charge, was confirmed yesterday by the Attorney General's Office.
The incident dates back to late 2020 when a man was playing a slot machine at Bally's Hotel and Casino in Atlantic City. Out of nowhere, Applewhite approached him to demand jewelry and cash.
The victim, who simply decided not to stand idly by, engaged in a physical altercation as a bystander intervened. Seeing that his task was not bearing fruit, Applewhite decided to flee the scene without taking any property.
However, his escape was thwarted by casino security guards, who apprehended him before he left the complex, according to the Attorney General's Office. Last month, Applewhite pleaded guilty to robbery.
The sentence also includes a ban from any New Jersey casino. Superior Court Judge Donna M. Taylor also ordered him earlier this week not to have any contact with the victim. The robber's bad decision will now lead him to spend part of his young life behind bars.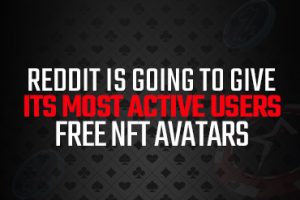 Reddit is going to give its most active users free NFT avatars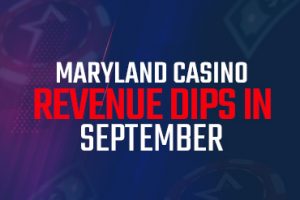 Maryland casino revenue dips in September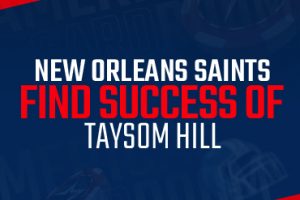 New Orleans Saints find success of Taysom Hill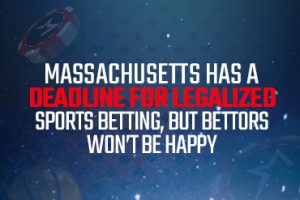 Massachusetts has a deadline for legalized sports betting, but bettors won't be happy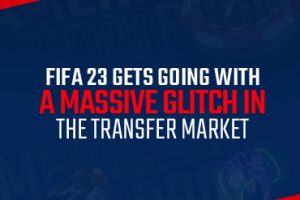 FIFA 23 gets going with a massive glitch in the transfer market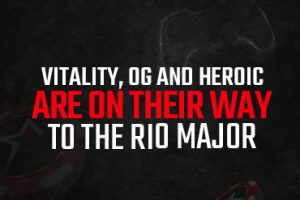 Vitality, OG, and Heroic are on their way to the Rio Major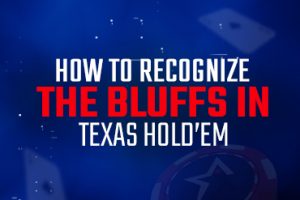 How to recognize the bluffs in Texas Hold'em
DNegs breaks two-year losing streak with massive SHRB win