Maine ready for online sports betting as tribal bill receives approval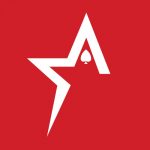 By Bob Garcia
Maine has approved tribal sports betting, although the tribes are still skeptical
It appears that the fate of two bills related to Maine's Native American tribes is nearing the final stage. One specifically deals with giving them exclusive rights to lucrative online sports betting in the state. This measure has already received Senate approval and now Governor Janet Mills' desk is the new and final stop.
Both bills received the approval of several representatives, such as Lydia Blume. As a result, tribes get exclusive rights to online sports betting while being granted sovereignty. "All these bills for the tribes are extremely important, especially the bill about tribal sovereignty," Blume said.
Although Senator Lisa Keim had indicated that a motion had been made to hold the measure without discussion, Democratic leaders now say the sovereignty bill is still on the Special Appropriations table and can still be acted on. Still, many keep in mind that the clock is ticking and time is getting shorter.
On the other hand, at the beginning of the week, the Senate had no problem sending a sports betting bill to the governor's desk. According to Republicans, this legislation eliminated two years of work on a bill that would have given casinos and tribes equal rights for online sports betting.
"It was a backroom negotiation between the governor's office and the tribes," Keim said. There remains positivity about the governor not hesitating to enact that bill. Maine would be added to the long list of states where this growing market is legal in some form or another.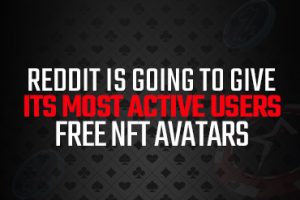 Reddit is going to give its most active users free NFT avatars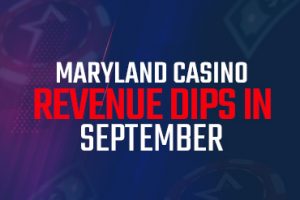 Maryland casino revenue dips in September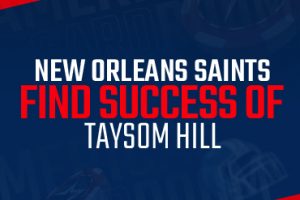 New Orleans Saints find success of Taysom Hill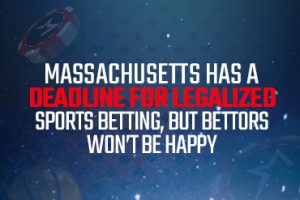 Massachusetts has a deadline for legalized sports betting, but bettors won't be happy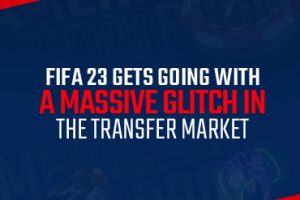 FIFA 23 gets going with a massive glitch in the transfer market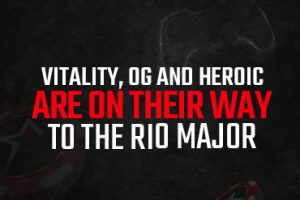 Vitality, OG, and Heroic are on their way to the Rio Major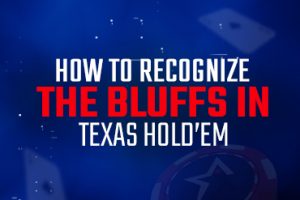 How to recognize the bluffs in Texas Hold'em
DNegs breaks two-year losing streak with massive SHRB win