Kansas House ready to back legal sports betting, Senate approval still needed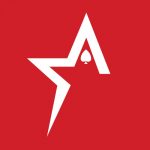 By Bob Garcia
Kansas House lawmakers approve a sports betting bill and sends it to the Senate
Following the removal of some procedural hurdles, it has begun to be said that politicians in the Kansas State House and Senate are getting closer and closer to holding a vote on the sports betting issue. The wait seems to have been quite long, but the road to the finish line seems to be moving extremely fast in this state.
Midweek it was reported that the Kansas Senate decided to send the sports betting conference package back to committee, which to many could mean a failure of the legislation in the future. However, policymakers and lobbyists put such speculation to rest after indicating yesterday that the bill is still alive and that it seems impossible that it will not come to a vote in the next few weeks.
The measure, which awaits votes in both the House and Senate, calls for 80% of the revenue from the market to be channeled to the Kansas Department of Commerce fund. In addition, if the goal is to lure the NFL's Kansas City Chiefs away from neighboring Missouri, lawmakers indicate that these revenues could be ideal, as they could be used to develop a professional sports venue in the state.
It is believed that this version of the legislation will not have much trouble passing both chambers. In fact, Senator Robert Olson claims to have assurances that this legislative process will be executed in the Senate.
Should the bill be successful, Governor Laura Kelly's desk would be the ultimate destination for the all-important signature. Still, it is not entirely clear when sports betting would be launched in the Sunflower State, but many lawmakers intend to do so before the 2022 college football and NFL season.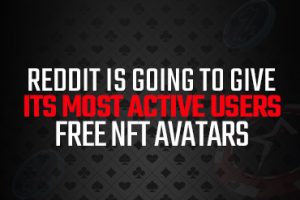 Reddit is going to give its most active users free NFT avatars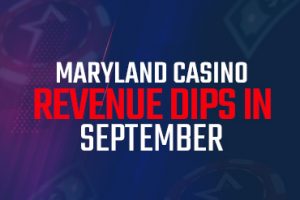 Maryland casino revenue dips in September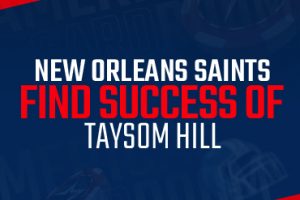 New Orleans Saints find success of Taysom Hill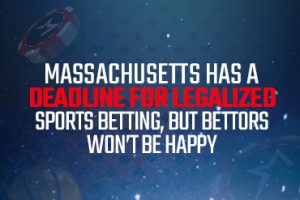 Massachusetts has a deadline for legalized sports betting, but bettors won't be happy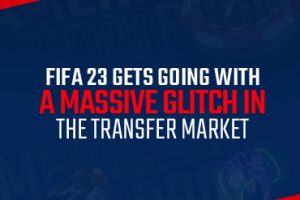 FIFA 23 gets going with a massive glitch in the transfer market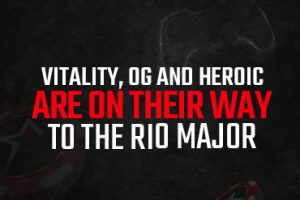 Vitality, OG, and Heroic are on their way to the Rio Major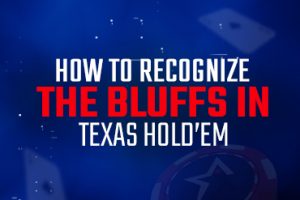 How to recognize the bluffs in Texas Hold'em
DNegs breaks two-year losing streak with massive SHRB win