Injuries to Booker, Middleton upend NBA Playoffs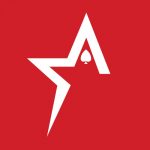 By Bob Garcia
The Phoenix Suns and Milwaukee Bucks are two of the NBA's top teams, but they both suffered surprising losses in Game 2 of their respective series. And to make matters worse, they both lost star players to injury in the process.
Phoenix Suns' Devin Booker
Phoenix had the best record in the NBA this season and was the heavy favorite to win the West before the playoffs began. However, an injury to superstar guard Devin Booker could complicate things.
Booker injured his hamstring in a surprising Tuesday night home loss to New Orleans (125-114 as 9.5-point favorites). The series is now tied 1-1 and he is expected to miss both Game 3 on Friday and Game 4 on Sunday in the Bayou.
Game 3 Odds. Phoenix is still a 1-point road favorite with a total of 216 points.
Series Odds. Phoenix is a -325 favorite and New Orleans is +263.
Milwaukee Bucks' Khris Middleton
The defending champion Bucks are the No. 3 seed in the East and weren't expected to have any trouble in their first round matchup against Chicago. However, their series is also tied 1-1 after a 114-110 home loss on Wednesday as 10-point favorites.
Khris Middleton (knee) suffered a more severe injury than Booker. He has a sprained MCL and his timetable to return could range from about a week to several weeks.
Game 3 is in the Windy City on Friday and the odds are off the board right now. The series odds are also not available, showing how much Middleton means to this team.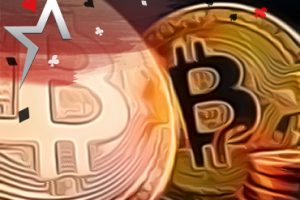 US lawmakers renew effort to give CFTC cryptocurrency oversight
Hard Rock Bristol is the first casino in Virginia, $400M facility to be built
The New Orleans Saints make the most of their first-round draft picks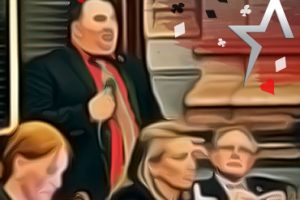 Kansas House ready to back legal sports betting, Senate approval still needed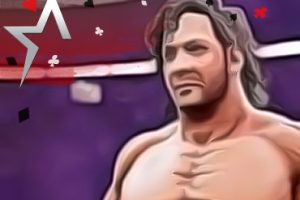 AEW video game closer to launching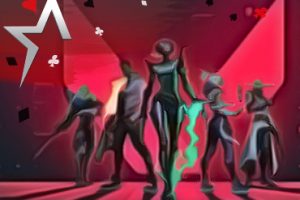 Riot Games is changing up how it approaches Valorant eSports tournaments
Proper betting strategies for Pot-Limit Omaha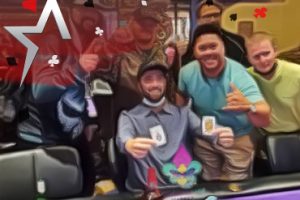 Popular poker player and WSOP Circuit winner gunned down in Mississippi shooting