How to win at Omaha Hi-Lo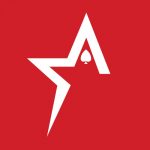 By Bob Garcia
The Pot-Limit Omaha variation is wildly successful with poker players
Omaha Hi/Lo, also known as O8, is a Pot-Limit Omaha variant that is increasingly attracting the attention of players, both physical and online. Half of the pot is divided for the player with the high hand and the other half for the player with the low hand, although it can happen that the same player has the high hand and the low hand at the same time, which is called "scooping" and is the best possible play of the game. While it is true that all this sounds complicated, in reality, it is not a difficult process to understand if you have enough knowledge of poker. There are some strategies you can adopt to have consistent wins in this game.
The primary goal and the best Omaha Hi/Lo strategy is to get both pots. As it is quite difficult and rare for this to happen, the advice is to play for the high hand "Hi" in order to guarantee yourself half of the pot. However, you should never lose sight of the "Lo." If you don't do this and play only with the "Lo" in mind, you run the risk of sharing the pot or not taking any income at all.
Also, keep in mind that the ranks of the straights and flushes have no relevance in determining the strength of the hand down, so if we try to form a weak hand with many low cards, we run the risk of making a straight or a flush, which are powerful hands.
This strategy is usual to opt to win at both ends because if you do not get a low hand too much, a straight or flush is a hand with a lot of strength. This could win both in the middle of the high hand and low hand for the boat.
In all Omaha games, players must use only two of their hole cards in combination with three cards from the table. If several players have identical hands, what corresponds to the high and low parts of the pot is shared equally among the players with the best hands. In case no hand opts as valid for the worst hand, the best high hand wins the entire pot.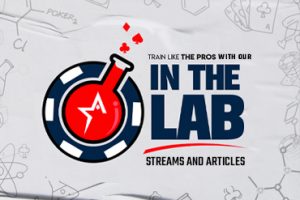 Train like the pros with our "In the Lab" streams and articles
Cryptocurrency ATM company Bitcoin Depot looking to go public
Nevada gamblers have left millions of dollars in the state's casinos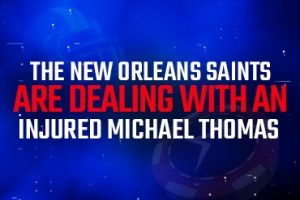 The New Orleans Saints are dealing with an injured Michael Thomas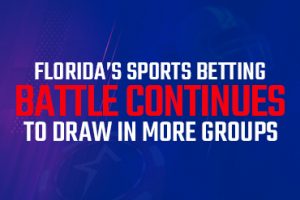 Florida's sports betting battle continues to draw in more groups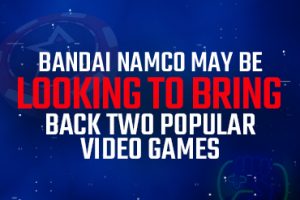 Bandai Namco may be looking to bring back two popular video games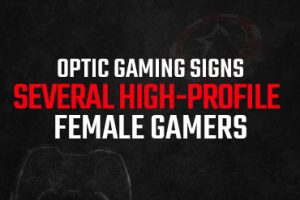 OpTic Gaming signs several high-profile female gamers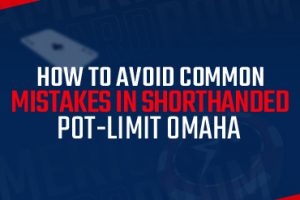 How to avoid common mistakes in shorthanded Pot-Limit Omaha