Hard Rock Bristol is the first casino in Virginia, $400M facility to be built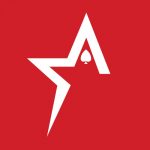 By Bob Garcia
Hard Rock has big plans for Virginia after becoming the first to receive a new license
Hard Rock Hotel & Casino Bristol will now become Virginia's first casino, with temporary ownership. The news comes after the State Lottery Board announced midweek that the casino gaming operator's license for the property was unanimously approved. The opening is expected to take place on June 8.
After a two-hour presentation by Hard Rock International officials and representatives from HR Bristol, the board was convinced enough to vote all in favor on Wednesday. The presentation detailed the plans and expectations for the upcoming Bristol project and answered a wide range of questions that some members had at the time.
In order to bring this HR project to fruition, Hard Rock International; The United Company and its president Jim McGlothlin; Par Ventures and its president Clyde Stacy joined forces. The temporary casino, which will feature a variety of gaming and dining options, will be located in a part of the former Bristol Mall. The full Hard Rock casino, hotel and resort complex, at a cost of around $400 million, is expected to open in the summer of 2024.
"Securing the license is the culmination of a five-year process that began as a brainstorming session between McGlothlin and Stacy after Stacy's efforts to attract business and industry to the vacant former mall met with little success," said United Company President and CEO Martin Kent. This project had to need legislation supported during two consecutive sessions of the Virginia General Assembly. It also required some public referendums in the five cities chosen as potential sites due to financial difficulties.
Jon Lucas, COO of Hard Rock International, said the team is extremely excited about the decision made by the board as the license is considered the first step in giving the state its first casino. The 30,000-square-foot casino space will include a total of 22 table games, 870 slots, two restaurants, two bars, a sportsbook and a Rock Shop retail site.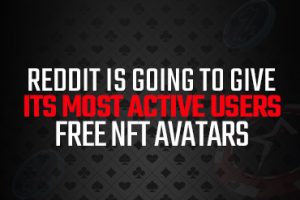 Reddit is going to give its most active users free NFT avatars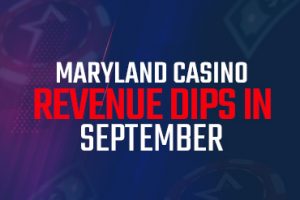 Maryland casino revenue dips in September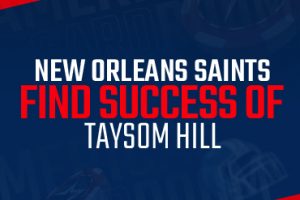 New Orleans Saints find success of Taysom Hill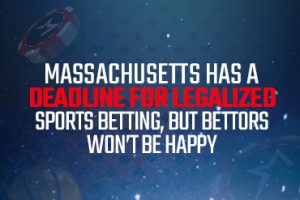 Massachusetts has a deadline for legalized sports betting, but bettors won't be happy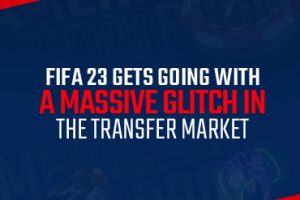 FIFA 23 gets going with a massive glitch in the transfer market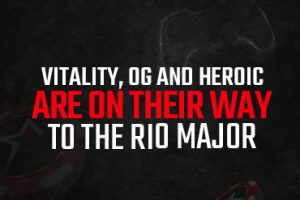 Vitality, OG, and Heroic are on their way to the Rio Major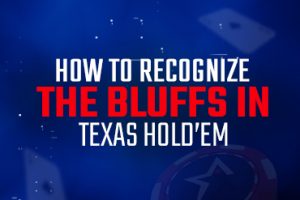 How to recognize the bluffs in Texas Hold'em
DNegs breaks two-year losing streak with massive SHRB win