Fandom and eFuse are collaborating to increase collegiate eSports participation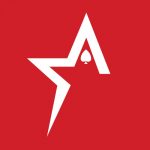 By Bob Garcia
The new partnership is determined to introduce higher levels of eSports competitions
Partnerships in the world of eSports keep coming, especially when it comes to raising awareness at university institutions. This time around, eSports platform eFuse has announced a college-centric joining of forces with entertainment platform Fandom.
According to the release, Fandom will be granted exclusive rights to sell advertising for eFuse's collegiate events: Collegiate CoD League (CCL). College Carball Association (CCA) and upcoming activations for Collegiate Fortnite. In addition, there are plans for both platforms to collaborate on additional titles as time goes on.
In addition to this, both platforms will collaborate to provide resources to Generation Z students and gamers through various sponsorships and increased awareness of the leagues. The partnership will begin with the College CoD playoffs and its LAN Championship in May and June, respectively. It will also encompass additional college events throughout the rest of the year, including the College Carball Summer Open and various Fortnite competitions.
"Over the past two years, we have heavily invested in grassroots collegiate esports because we believe in the opportunities it creates for students to grow competitively and professionally," co-founder and CEO of eFuse Matthew Benson said in a press release. "We are excited about this partnership with Fandom because it will increase the scope and quality of options for students to compete, earn professional experiences, grow communities and showcase collegiate esports to even more potential fans!"
The partnership is designed to include a wide variety of activations. This includes custom content, media distribution in fandom, tournament sponsorships, live events, and scholarships. A few months ago, eFuse also signed a multi-year agreement with Version1, becoming its official competition and strategic branding partner.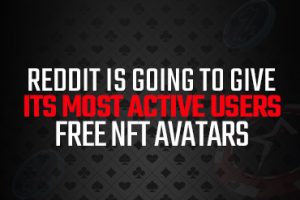 Reddit is going to give its most active users free NFT avatars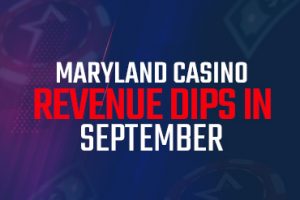 Maryland casino revenue dips in September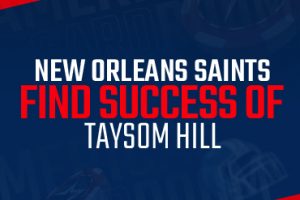 New Orleans Saints find success of Taysom Hill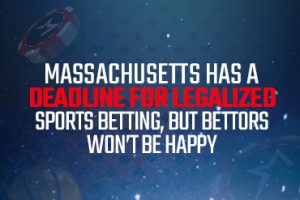 Massachusetts has a deadline for legalized sports betting, but bettors won't be happy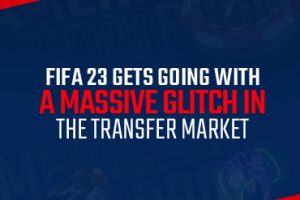 FIFA 23 gets going with a massive glitch in the transfer market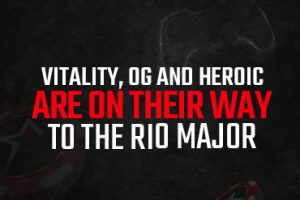 Vitality, OG, and Heroic are on their way to the Rio Major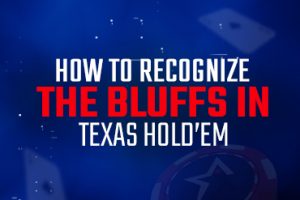 How to recognize the bluffs in Texas Hold'em
DNegs breaks two-year losing streak with massive SHRB win