ESL Gaming publishes the titles for the upcoming eSports Snapdragon Pro Series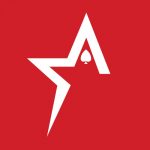 By Bob Garcia
The upcoming eSports tournament is going to feature a number of popular titles
Qualcomm Technologies, the manufacturer of high-end processors, and ESL Gaming, the organizer of tournaments in the eSports space, have come together to announce the titles that will be showcased in the Snapdragon Pro Series, a global mobile eSports ecosystem. Players participating in the event will now have the opportunity to learn how to prepare and find the best strategies that will help them to succeed in a specific title.
Snapdragon Mobile Open, which will be separated into the three competitive tiers of the series, will feature well-known titles, including Asphalt 9: Legends, PUGB Mobile and Legends of Runeterra. Interesting competitions will also be evident in the Snapdragon Mobile Challenge, which features titles such as Free Fire, Clash of Clans and League of Legends: Wild Rift. Finally, Snapdragon Mobile Masters, considered the highest level of ESL, will feature Brawl Stars.
It was not clear from the announcement whether the lower tiers of the series will also feature Challengers or Masters titles. However, according to a post made by ESL's Brawl Starts account, this seems to have a strong possibility of being the case.
The ecosystem will feature six regions, North America, Europe, the Middle East, China, North Africa and Asia-Pacific. Each will have its own set of game titles in multiple genres depending on their relevance in those areas.
If all goes according to plan, it is expected that the final Snapdragon Mobile Challenge events in certain regions, as well as the Snapdragon Mobile Masters event, will be held live, where both competitors and fans can attend. All participants will have at their disposal the high-quality technology offered by Qualcomm's Snapdragon mobile platforms.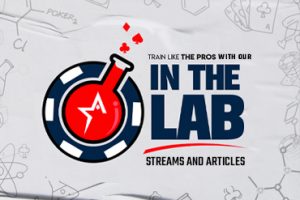 Train like the pros with our "In the Lab" streams and articles
Cryptocurrency ATM company Bitcoin Depot looking to go public
Nevada gamblers have left millions of dollars in the state's casinos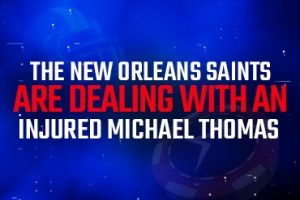 The New Orleans Saints are dealing with an injured Michael Thomas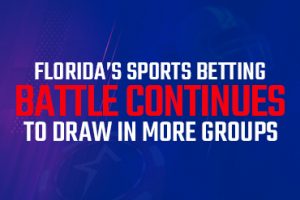 Florida's sports betting battle continues to draw in more groups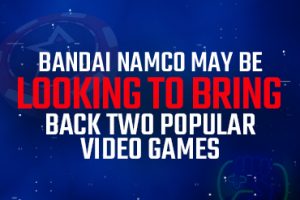 Bandai Namco may be looking to bring back two popular video games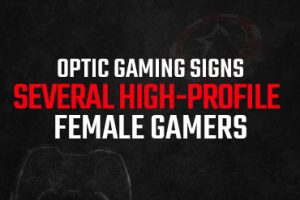 OpTic Gaming signs several high-profile female gamers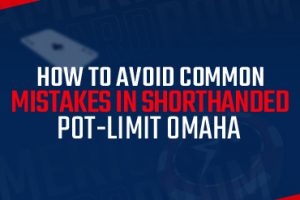 How to avoid common mistakes in shorthanded Pot-Limit Omaha