Emerald Island is the first Henderson, NV, casino to launch Market Trax's cashless gaming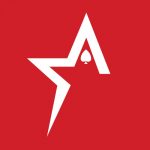 By Bob Garcia
Cashless gaming is rapidly gaining ground in Nevada's casino market
Innovations in the casino industry are always needed, especially at a time when operations are beginning to pick up in many parts of the country. Emerald Island Casino, located in downtown Henderson, NV, doesn't want to be swept away by the current and, in an effort to stay ahead of the curve decided to launch a cashless gaming system called Emerald Express Cash. In addition to being a pioneer in the region, the goal of this casino is to simplify the withdrawal of funds from customers' bank accounts for a line of credit for gambling.
Available on Android and iOS platforms, customers can download an app and register by simply using an email address and phone number. Once that is done, they can link the app to their bank account. They will have to wait some time for approval, and if no problems are found, they will be offered a line of credit. In case they are eligible to be part of the program, the maximum charge is 1%.
In order to use the innovative system, players have to place their rewards card in a slot machine and can then download funds directly into the machine. When the round comes to an end, the winnings are transferred to the player's Emerald Express Cash fund.
Systems like these become not only a convenience for the user but a much more automated and secure way to distribute winnings at casinos. Since the pandemic hit many parts of the world, non-cash-based projects have become a trend, and the casino industry seems to be taking full advantage of it.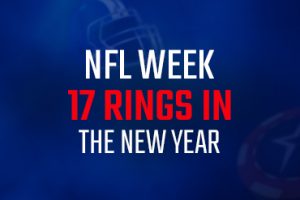 NFL Week 17 Rings in the New Year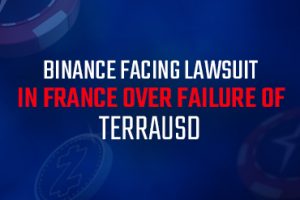 Binance facing lawsuit in France over failure of TerraUSD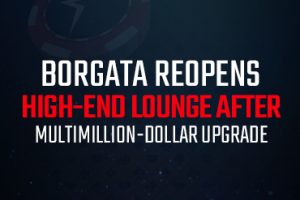 Borgata reopens high-end lounge after multimillion-dollar upgrade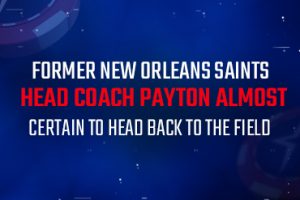 Former New Orleans Saints head coach Payton almost certain to head back to the field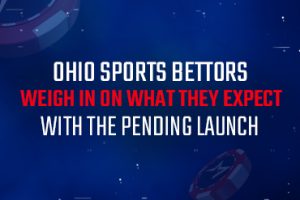 Ohio sports bettors weigh in on what they expect with the pending launch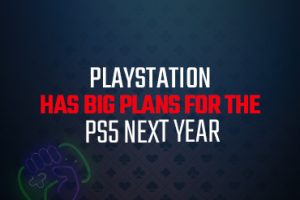 PlayStation has big plans for the PS5 next year
CS:GO competitions are turning players into millionaires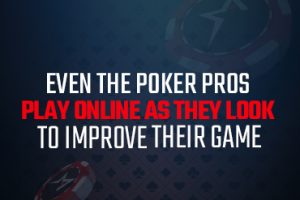 Even the poker pros play online as they look to improve their game