Capitol Hill is getting involved in Microsoft's bid to acquire Activision Blizzard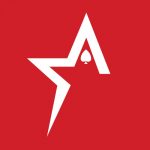 By Bob Garcia
Congressional lawmakers want the FTC to scrutinize the potential buy-out
Microsoft's decision to buy video game publisher Activision Blizzard was a big shock, but the deal won't be completed until 2023. Meanwhile, regulators are investigating potential antitrust issues just as they prepare a review of merger guidelines in light of new market realities. In fact, a group of four US senators is urging the Federal Trade Commission (FTC) to review Microsoft's $68.7 billion deal to acquire the video game giant.
Through a letter to FTC Chairwoman Lina Khan, the senators made known their concern that the planned acquisition would undermine "calls for accountability for alleged misconduct" at Activision Blizzard.
"We are deeply concerned about consolidation in the tech industry and its impact on workers," reads the letter. According to reports, the senators involved behind the letter are Bernie Sanders, Cory Booker, Elizabeth Warren, and Sheldon Whitehouse, from Vermont, New Jersey, Massachusetts, and Rhode Island, respectively.
Unlike other tech giants such as Amazon, Apple, Google and others, Microsoft has managed to avoid much regulatory scrutiny, especially when it comes to acquisitions. Earlier this year, the Redmond giant announced it would buy video game publisher Activision Blizzard for $68.7 billion, its largest acquisition to date and something the FTC is now investigating for its potential to harm competition in the gaming industry.
One of Microsoft's commitments is to clean up Activision's reputation, which has been tarnished by having a toxic work culture and having been accused of discrimination and harassment. The deal, which has already faced shareholder lawsuits, still stands.
The senators, in their letter to the FTC, indicate that Activision CEO Bobby Kotick will remain with the firm until the deal closes and that he is likely to receive a huge exit bonus, even though many shareholders and employees have demanded his resignation.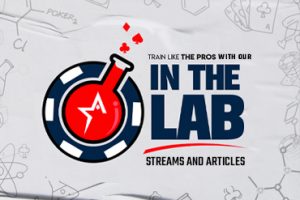 Train like the pros with our "In the Lab" streams and articles
Cryptocurrency ATM company Bitcoin Depot looking to go public
Nevada gamblers have left millions of dollars in the state's casinos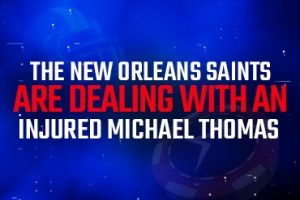 The New Orleans Saints are dealing with an injured Michael Thomas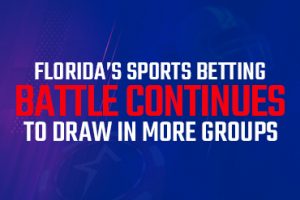 Florida's sports betting battle continues to draw in more groups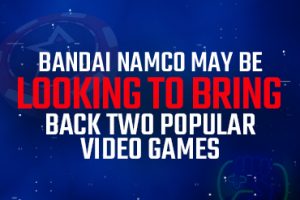 Bandai Namco may be looking to bring back two popular video games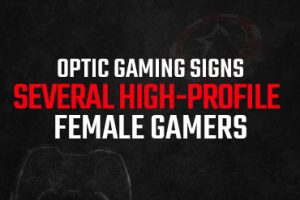 OpTic Gaming signs several high-profile female gamers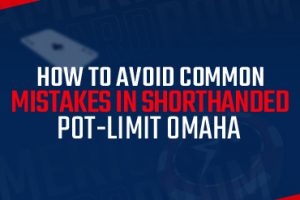 How to avoid common mistakes in shorthanded Pot-Limit Omaha