California explores the possibility of allowing cryptocurrency for tax payments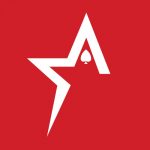 By Bob Garcia
Another state joins a growing list that is considering making real progress with cryptocurrency
California could be the next state in the country to jump on the trend of Bitcoin (BTC) tax payments. Sydney Kamlager-Dove, Senator for the west coast state, introduced a bill a while back proposing that California state agencies could receive BTC and other cryptocurrencies as a form of payment for their services.
Bill 1275, introduced to the state legislature, would authorize a state agency to accept cryptocurrencies as a method of payment for the provision of government services. In this way, California would join a growing trend of US states seeking to implement legislation that encourages the use of crypto as a medium of exchange.
This being the case, lawmakers in the Golden State are beginning to lay the groundwork to see what decision can be made on the matter. The proposal met with some resistance from members of the Senate Government Organization Committee.
However, it didn't end there, as a unanimous vote in favor of reconsideration was also held. This means that, on some future date, the issue may be taken up again.
The bill, according to Kamlager, was open-ended but was intended to allow the possibility for one or more state agencies to accept crypto transactions in exchange for services if they so choose. "In the meantime, I am exploring holding a public informational hearing in order to engage legislators and interested parties on this issue," Kamlager said.
A few months back, Jared Polis, the governor of Colorado, promised that its citizens would be able to use BTC and cryptocurrencies to pay state taxes by the middle of this year. At the same time, other states are still studying existing BTC legislation and gauging alternatives for the future.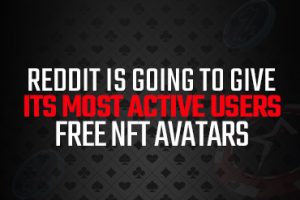 Reddit is going to give its most active users free NFT avatars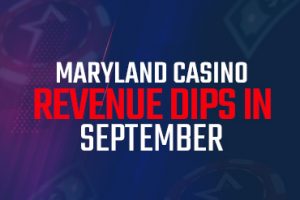 Maryland casino revenue dips in September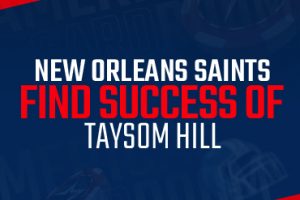 New Orleans Saints find success of Taysom Hill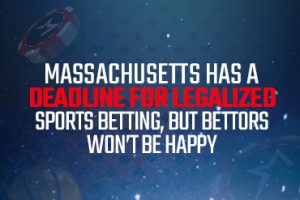 Massachusetts has a deadline for legalized sports betting, but bettors won't be happy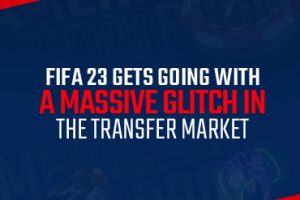 FIFA 23 gets going with a massive glitch in the transfer market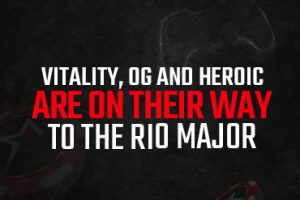 Vitality, OG, and Heroic are on their way to the Rio Major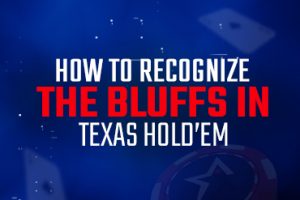 How to recognize the bluffs in Texas Hold'em
DNegs breaks two-year losing streak with massive SHRB win