Bills favored to win next year's Super Bowl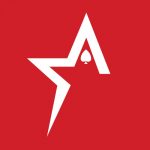 By Bob Garcia
The Buffalo Bills have never won the Super Bowl, but they're the favorites in the just-released odds at the Americas Cardroom sportsbook.
The Bills made the Super Bowl every year from the 1990 to 1993 season but came up short every time. The first one was the real killer as a Scott Norwood field goal went famously "wide right" in what would have been a win over the Giants.
Buffalo came just seconds away from making the AFC Title Game last year, but they let Kansas City go on a game-tying field goal drive in just 13 seconds and then didn't get the ball in overtime after the Chiefs won the coin flip and scored a touchdown.
But despite all the bad luck this franchise has endured, they are set up very well to get to the Big Dance. The Chiefs recent trade of receiver Tyreek Hill has helped the Bills' odds.
We have listed the odds for every team. That's because every squad has hope this time of year and someone like the Pittsburgh Steelers could look very tempting at a 95/1 payout. After all, Cincinnati was 115/1 at this time last year and made it all the way to the Super Bowl, so anything is possible.
Current Super Bowl odds:
1. Buffalo Bills (+670)
2. Tampa Bay Buccaneers (+785)
3. Kansas City Chiefs (+900)
4. Los Angeles Rams (+900)
5. Green Bay Packers (+1150)
6. Los Angeles Chargers (+1325)
7. San Francisco 49ers (+1700)
8. Dallas Cowboys (+1800)
9. Denver Broncos (+1800)
10. Cincinnati Bengals (+2000)
11. Cleveland Browns (+2350)
12. Indianapolis Colts (+2350)
13. Tennessee Titans (+2600)
14. Baltimore Ravens (+2700)
15. Miami Dolphins (+3000)
16. Arizona Cardinals (+3150)
17. Las Vegas Raiders (+3600)
18. Minnesota Vikings (+3900)
19. New England Patriots (+4800)
20. New Orleans Saints (+5000)
21. Philadelphia Eagles (+5300)
22. Washington Football Team (+6500)
23. Seattle Seahawks (+8000)
24. Pittsburgh Steelers (+9500)
25. Chicago Bears (+11500)
26. New York Giants (+11500)
27. Jacksonville Jaguars (+13500)
28. Carolina Panthers (+14000)
29. New York Jets (+17000)
30. Detroit Lions (+17500)
31. Atlanta Falcons (+22500)
32. Houston Texans (+35000)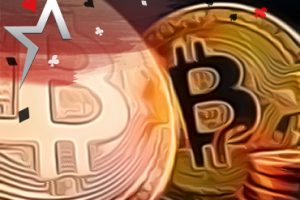 US lawmakers renew effort to give CFTC cryptocurrency oversight
Hard Rock Bristol is the first casino in Virginia, $400M facility to be built
The New Orleans Saints make the most of their first-round draft picks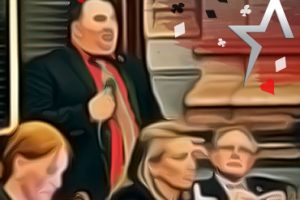 Kansas House ready to back legal sports betting, Senate approval still needed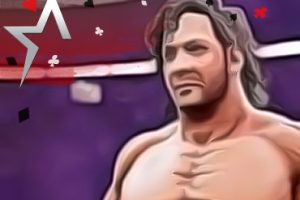 AEW video game closer to launching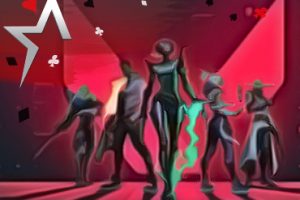 Riot Games is changing up how it approaches Valorant eSports tournaments
Proper betting strategies for Pot-Limit Omaha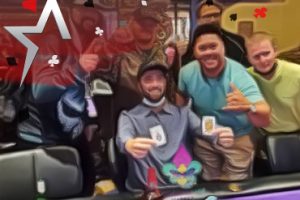 Popular poker player and WSOP Circuit winner gunned down in Mississippi shooting