Americas Cardroom Stormer of the Month – Scrim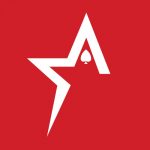 By Bob Garcia
If you follow the ACR Stormers on Twitch, you know these livestreams are "must-see tv" for poker players of all stripes. Not only can this improve your game in spades, but you'll enjoy interacting with our official Stream Team.
As part of an ongoing series, we're showcasing a new ACR Stormer every month. For April 2022, we interviewed a Romanian player named Tudor (nickname Scrim). Here's what he said:
Hey! I'm Tudor, I'm from Romania which is in Eastern Europe and alien to most people. But I promise I'm nice and come in peace. Don't step on my tail, though!
My friends call me Scrim and online poker has been my job for about 10 years now. I've played about 5 million hands online and I've also individually coached over 500 people from around the world for poker cash games and tournaments.
I'm a "both" kind of player. I started out with cash games, being the highest winner at my stake over 1 million hands, and then branched out to tournaments when I started streaming more consistently as that was the preferred format back then for viewers. I was pretty new to tourneys at first, but my previous experience helped and I ended up winning 3 official GGSeries titles and getting 2nd in GGMasters $150 for $32k. Woohoo!
Recently, I've also branched out into the following:
• Content Creation – YouTube, Twitter, Instagram, all socials @scrimitzu
• Writing books (Master 6Max, The Book of Preflop)
• Course Creation – A microstakes cash game in partnership with BluffTheSpot and now currently working on cashgamehero.com
I'm currently signed with the great ACR Stormers, an amazing team of streamers and professionals who I respect a lot. I am very appreciative and grateful to be here!
My other hobbies are pool, photography and gaming (especially FPS shooters, mostly Quake. I was top-100 in the world at some point until I realized I'm dedicating way too much time to that, hehe). Playing poker and streaming sometimes feels like a hobby (and never as a job) as I enjoy it so much – especially on Americas Cardroom.
The current plan is to grind some cash games and educate my community in the process. That's so we can move up in stakes and play to the best of our ability. I love to help everyone as much as I can!
Scrim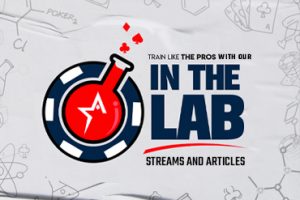 Train like the pros with our "In the Lab" streams and articles
Cryptocurrency ATM company Bitcoin Depot looking to go public
Nevada gamblers have left millions of dollars in the state's casinos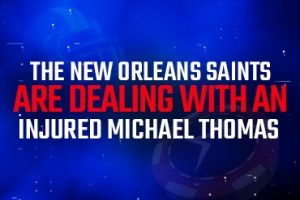 The New Orleans Saints are dealing with an injured Michael Thomas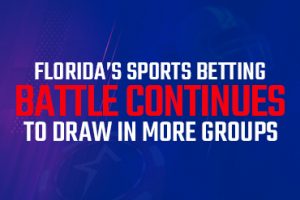 Florida's sports betting battle continues to draw in more groups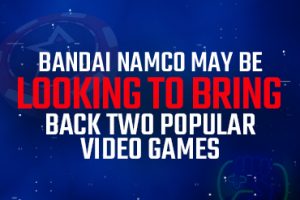 Bandai Namco may be looking to bring back two popular video games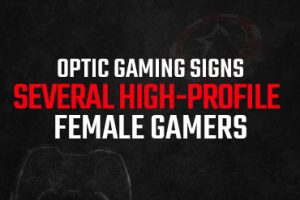 OpTic Gaming signs several high-profile female gamers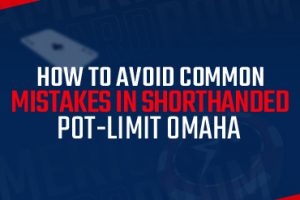 How to avoid common mistakes in shorthanded Pot-Limit Omaha