AEW video game closer to launching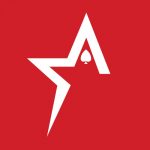 By Bob Garcia
The long-planned All-Elite Wrestling video game could arrive before the end of the year
All-Elite Wrestling (AEW) continues to do its thing. The company seems to be getting more and more into the wrestling industry, which means that its jump into other areas of entertainment is becoming more and more priority. One of these areas is video games, and it looks like it is all set to reveal the status of its most prominent game to date. Recently, Kenny Omega stated that "something" in the game will be shared with the public in the near future. Speculation continues to be confirmed that the game could be released before 2022 comes to an end.
"I mean, we're working real (sic) hard on it, trying to get something presentable, something that is gonna be complete ASAP," Omega told Put Your Quarters On The Glass. "And hopefully, that means this year. Hopefully, we're also gonna have more materials to show everyone real soon. And I know that there should be something actually really soon being released."
AEW: The Game is the name by which we currently know what will be the title that will allow us to fight on our consoles and PC as if we were in an AEW ring and with all its fighters performing their signature moves. The game was announced some time ago, and its development has progressed well, at least so it has been stated.
In fact, AEW has confirmed that next Wednesday, May 4, it will give us a "Sneak Peak" to the new wrestling game it is developing. This will happen on the Twitch channel of AEWGames with a broadcast that will be carried in several countries of the American continent and Spain.
Being a Sneak Peek, the truth is that we cannot expect too much, but it will be good to see how much progress has been made by AEW Games and THQ Nordic in the development of this game that will compete with WWE 2K22 in a market that for now was dominated by 2K Sports. Keep in mind that AEW already has several mobile games, but this will be the most important videogame for the firm.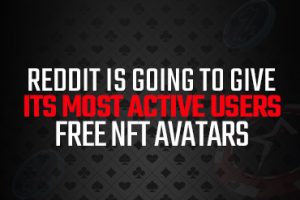 Reddit is going to give its most active users free NFT avatars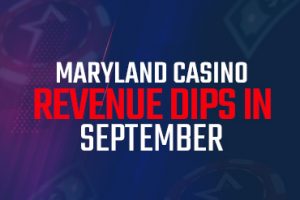 Maryland casino revenue dips in September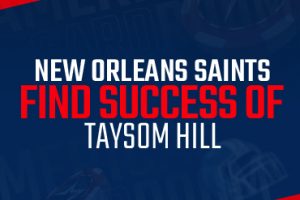 New Orleans Saints find success of Taysom Hill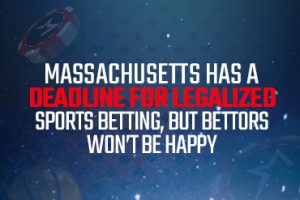 Massachusetts has a deadline for legalized sports betting, but bettors won't be happy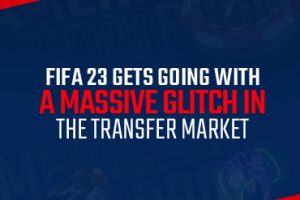 FIFA 23 gets going with a massive glitch in the transfer market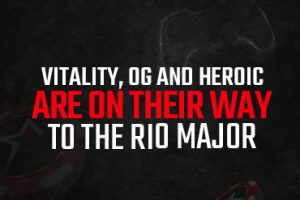 Vitality, OG, and Heroic are on their way to the Rio Major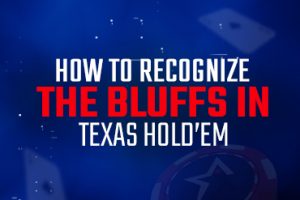 How to recognize the bluffs in Texas Hold'em
DNegs breaks two-year losing streak with massive SHRB win