A Phoenix suburb is now accepting cryptocurrency to pay utility bills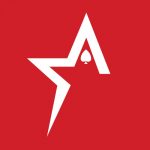 By Bob Garcia
More cities across the US are beginning to embrace cryptocurrency as a payment option
The city of Chandler, located in the suburbs of Phoenix, AZ, has among its plans to accept payment options for its utility bills for its residents via Bitcoin, Ethereum and Litecoin using PayPal's platform. The city will never touch those currencies, meaning its utility payment processor, Invoice Cloud, will sell everything for fiat money, suburban city officials assured.
Using PayPal as Chandler's chosen option means that payers can't use its cryptocurrencies, if they have them in their wallets. PayPal's service is a closed preserve that does not allow cryptoassets in and out.
By choosing PayPal as the official platform for these transactions, Bitcoin, Ethereum and Litecoin payment options will automatically show up in the PayPal Checkout as long as there are sufficient funds to cover the payment in full. This option began rolling out last month after City Hall began working with Invoice Cloud to make the payment option available.
"They (Invoice Cloud) handle the conversion of the payment into cryptocurrencies and send the city the dollar value of the payment, thus eliminating any risk of market volatility for Chandler," said in a statement, the city's deputy city manager and chief financial officer, Dawn Lang.
Chandler is one of the first suburbs in the Grand Canyon State to offer cryptocurrencies as a payment option. City Councilman Mark Stewart has been a proponent of providing cryptocurrency payment options for Chandler residents for some time now.
Chandler now joins a growing list of US localities that see cryptocurrencies as a payment technology alternative. Mercedes, TX, voted to address the issue late last year, months after Williston, North Dakota, had a similar proposal. These cities are demographically smaller than Chandler, whose population hovers around 273,000.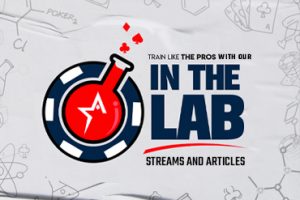 Train like the pros with our "In the Lab" streams and articles
Cryptocurrency ATM company Bitcoin Depot looking to go public
Nevada gamblers have left millions of dollars in the state's casinos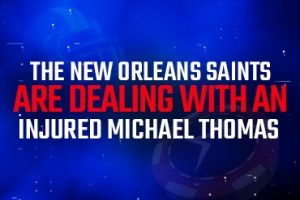 The New Orleans Saints are dealing with an injured Michael Thomas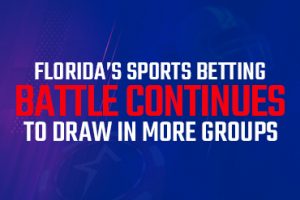 Florida's sports betting battle continues to draw in more groups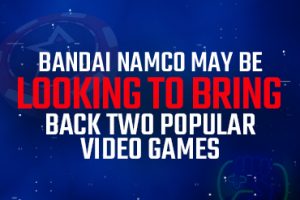 Bandai Namco may be looking to bring back two popular video games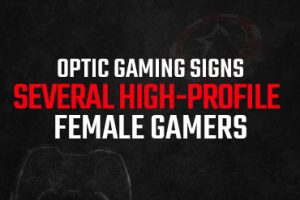 OpTic Gaming signs several high-profile female gamers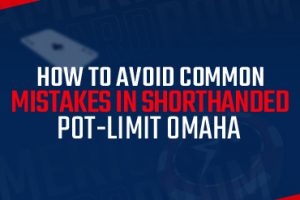 How to avoid common mistakes in shorthanded Pot-Limit Omaha