What not to do if you don't want to lose money playing Texas Hold'em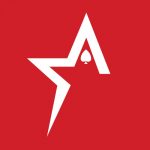 By Bob Garcia
There are some guaranteed ways to lose at the Texas Hold'em tables, but they can be avoided
Losing at poker is definitely not the goal of any player who sits down to play cards, but unfortunately for most, it is the norm for countless players who inhabit the poker tables, both live and online. Reasons for this are many and varied, but some seem to be much more obvious than others. They may be fundamental reasons why most novices end up losing when playing Texas Hold'em, but considering them could go a long way to avoid them as much as possible.
One reason that may sound nonsensical, but is very common, is lack of knowledge of the game. Today there are a lot of players who decide to give poker a try without even having learned the ABCs of the game. Not knowing enough or at least the basics of the game causes novices to lose a lot of money. This not only defeats the main purpose but can lead to early frustration.
While not having the knowledge of poker is devastating, not having the mental strength to take on an onslaught of better players is worse. Many players are simply unprepared to meet the competition that awaits them the first time they walk into a casino poker room. Not only are they suddenly faced with better players, but better players are everywhere.
Aggressive betting in inappropriate scenarios is another reason that makes money fly out of pockets. There will always be a right place and time to make an aggressive move; however, not many novices have the ability to detect both of these factors correctly. Believing that passive play is a sign of weakness, they adopt an aggressive posture and place bets that are simply out of tune.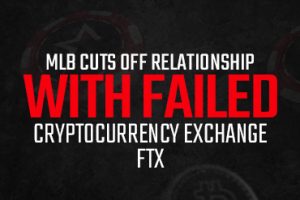 MLB cuts off relationship with failed cryptocurrency exchange FTX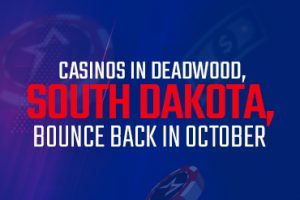 Casinos in Deadwood, South Dakota, bounce back in October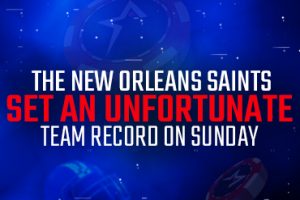 The New Orleans Saints set an unfortunate team record on Sunday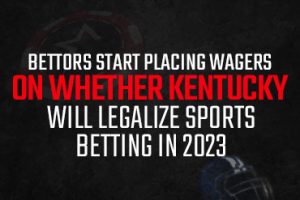 Bettors start placing wagers on whether Kentucky will legalize sports betting in 2023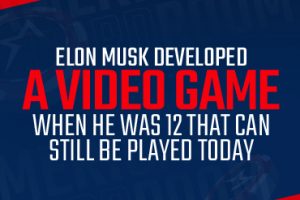 Elon Musk developed a video game when he was 12 that can still be played today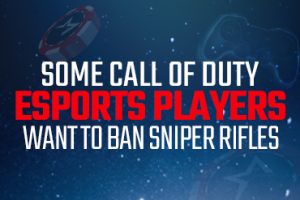 Some Call of Duty eSports players want to ban sniper rifles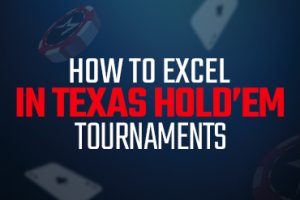 How to excel in Texas Hold'em tournaments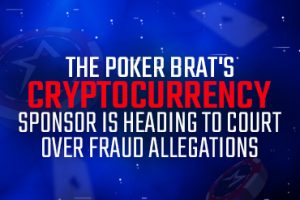 The Poker Brat's cryptocurrency sponsor is heading to court over fraud allegations