Usain Bolt is jumping into the eSports ecosystem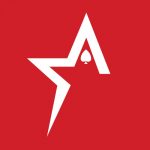 By Bob Garcia
The Olympic speedster is racing his way into eSports with WYLDE
Usain Bolt has already made it clear that he will no longer be a part of the running track, coming to an end as one of the most impressive Olympic legends of all time. However, this does not mean that we will no longer see him being part of the competitive scene, as his involvement with eSports is now a reality. The eight-time Olympic gold medalist has become a co-owner of WYLDE, the Irish eSports team.
Shortly after revealing that he would be launching a new sports project, Bolt made it known that this professional adventure will be directly linked to eSports. The 100m world record holder is joining WYLDE as a co-owner, the Dublin-based organization announced.
Bolt, who holds the 100m and 200m world records, will be "involved in a variety of activities focused on elevating WYLDE's growing brand," the organization said in a statement. WYLDE was founded two years ago by Steve Daly, a former JP Morgan investment banker, and David Cronin, former chairman and CEO of American Ireland Funds.
"WYLDE is on track to become one of the biggest brands in the fastest growing sport in the world. In eSports, as in athletics, it is key to have that competitive and winning mentality. I look forward to working with the WYLDE leadership team to help our players reach their potential while taking care of their physical and mental well-being," said Bolt.
WYLDE currently has teams competing in Valorant, Rainbow Six Siege, Rocket League, and FIFA. The organization is already represented by winning teams in different countries such as France, Germany, Ireland, and the UK and has recruited professional players, academy athletes, and content creators from more than 15 countries. This undoubtedly reflects the global nature of eSports today.
Last year, WYLDE established an academy to inspire and nurture gaming talent by organizing community tournaments, providing professional coaching to young talent, and organizing a number of WYLDE Bootcamps across Europe. With its new shareholder Bolt, WYLDE plans to organize a Bootcamp in Jamaica in the coming months.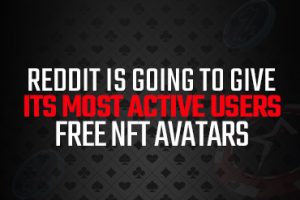 Reddit is going to give its most active users free NFT avatars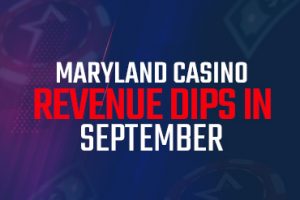 Maryland casino revenue dips in September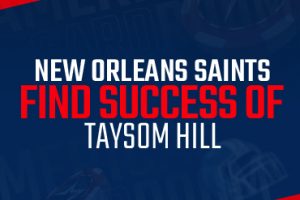 New Orleans Saints find success of Taysom Hill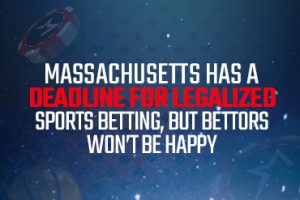 Massachusetts has a deadline for legalized sports betting, but bettors won't be happy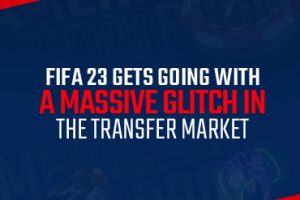 FIFA 23 gets going with a massive glitch in the transfer market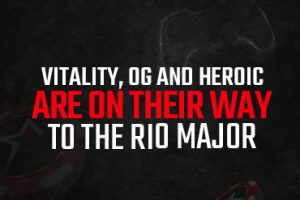 Vitality, OG, and Heroic are on their way to the Rio Major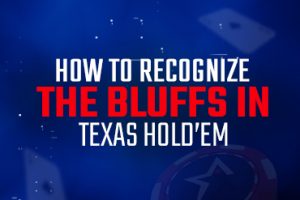 How to recognize the bluffs in Texas Hold'em
DNegs breaks two-year losing streak with massive SHRB win