Turbocharge Your Game With Poker Coaching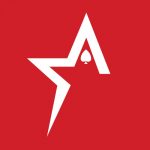 By Bob Garcia
Although there are a lot of good ways to take your poker game to the next level, far and away the most effective one is through direct poker coaching.
Much like with any skill in life, working with an experienced coach or mentor allows you to turbocharge your growth, avoid common beginner mistakes, and get personalized instruction based on your specific strengths and weaknesses.
With that in mind, let's take a look at three primary levels of poker coaching.
Beginner
By far the most common way to improve one's poker game (and the cheapest!) is through the plethora of video and written instructions available for free on sites like YouTube, PokerTube, and the poker message board forum at TwoPlusTwo.com. In fact, unless money is no object, before proceeding to either of the two options below, it's recommended you scour the web for educational material regarding your particular preferred poker format and become familiar with all the basic key concepts.
Intermediate
Once you feel you've got a good grasp of things like terminology, basic strategy, and common pitfalls, you can choose to elevate your poker coaching by joining a training site such as Upswing Poker or Run It Once. Sites such as these are fantastic ways to receive instruction from some of the best players in the game while conserving your bankroll. Prices range wildly from site to site (and from service to service within each site), but most sites will have introductory prices or levels of membership for no more than $100. At that price, it only takes one or two meaningful insights to pay itself off at the tables many times over.
Advanced
When you've taken your game as far as you can on your own – or you've identified specific areas in your game you want to further develop, it's time for the holy grail: 1-on-1 poker coaching. Working with a dedicated poker coach directly is by far the fastest and most effective way to raise your level of play and develop a skill set that will separate you from your opponents. Once again, when it comes to 1-on-1 poker coaching, prices can vary wildly depending on the game format, the coach's experience level, and the type of coaching they offer. It can range from as low as $50 per session up to literally thousands of dollars an hour.
When looking for a poker coach, the key is to find someone who is respected in the community, has a strong playing and coaching background at the games and limits you're in (or working to get to), and can provide solid references from former students. For the higher end of 1-on-1 poker coaching, you can contact the Pros at your favorite training site directly, or you can use a site such as TwoPlusTwo.com and browse through its coaching forum.
Conclusion
By slowly working your way through this coaching progression – making sure to add a ton of practice and self-analysis at each step – you'll be able to improve your game in a consistent and sustainable way that should allow you to increase your win-rate and begin moving up in limits.
A Phoenix suburb is now accepting cryptocurrency to pay utility bills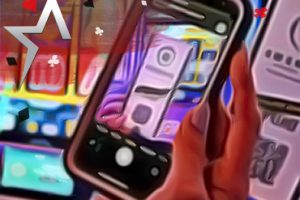 Emerald Island is the first Henderson, NV, casino to launch Market Trax's cashless gaming
The New Orleans Saints have reportedly settled on their starting quarterback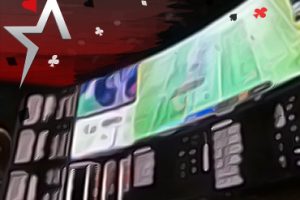 Oklahoma sports betting sponsor not OK with how things are going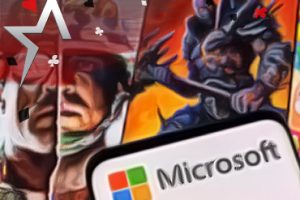 Capitol Hill is getting involved in Microsoft's bid to acquire Activision Blizzard
ESL Gaming publishes the titles for the upcoming eSports Snapdragon Pro Series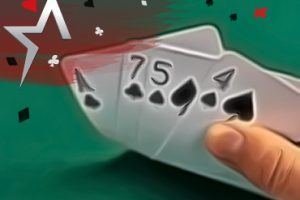 How to win at Omaha Hi-Lo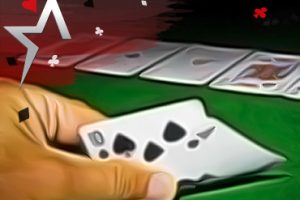 Palm Springs' Morongo Casino inaugurates new poker room