Three value teams to win the NBA Championship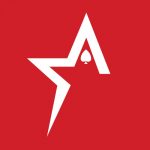 By Bob Garcia
The NBA recently came out of the All-Star Break and things are already heating up. And with that comes the excitement of betting on who will win the NBA championship.
Here are three teams that we believe offer good odds value right now at the Americas Cardroom Sportsbook.
Miami Heat (+975 odds)
It would be very interesting to hear what Jimmy Butler and Kyle Lowry think of these generous +975 title odds despite leading the Eastern Conference. Miami has been outperforming expectations all season, including having the 6th-best ATS record (34-26-1) in the league. With a relatively healthy core, deep veteran leadership, and the league's third-most efficient 3-point shooting team, the Heat appear to have all the tools to make a deep playoff run.
Utah Jazz (+1365 odds)
Utah has heated up of late, winning eight of their last 10 games, and now have the 4th-best record in the Western Conference. The Jazz are the NBA's top 3-point shooting team, scoring nearly 44 points per game from beyond the arc. They are also the second-best team on the boards with a 52.1% rebounding rate. Utah is clearly putting the league on notice that when they're healthy, they're as dangerous an opponent as anyone and a very good value at these +1365 odds.
Denver Nuggets (+1950)
Denver is another value team at these +1950 odds. They are eyeing a return to health and could have a favorable potential first-round playoff matchup with Memphis. Superstar guard Jamal Murray (knee) and forward Michael Porter Jr. (back) could both return before the playoffs. If they can integrate themselves into the lineup quickly, and Nikola Jokic continues playing like an MVP-candidate, it's not hard to imagine the Nuggets making the bookies sweat deep into the playoffs.
A Phoenix suburb is now accepting cryptocurrency to pay utility bills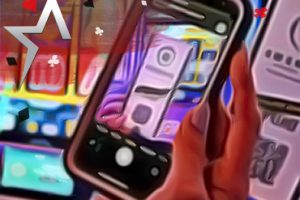 Emerald Island is the first Henderson, NV, casino to launch Market Trax's cashless gaming
The New Orleans Saints have reportedly settled on their starting quarterback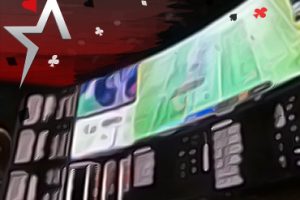 Oklahoma sports betting sponsor not OK with how things are going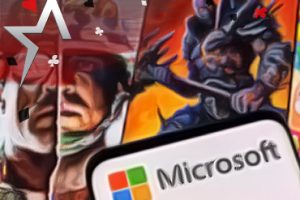 Capitol Hill is getting involved in Microsoft's bid to acquire Activision Blizzard
ESL Gaming publishes the titles for the upcoming eSports Snapdragon Pro Series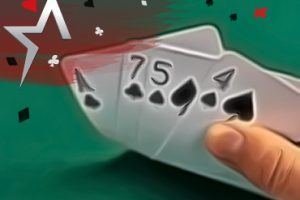 How to win at Omaha Hi-Lo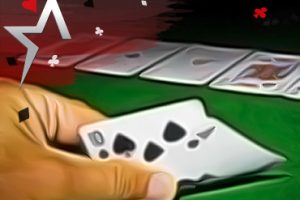 Palm Springs' Morongo Casino inaugurates new poker room