The New Orleans Saints say goodbye to Malcolm Jenkins as he announces his retirement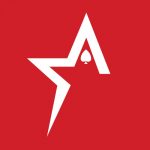 By Bob Garcia
The safety is hanging up his cleats after 13 years in the NFL
Recent roster moves mean that the New Orleans Saints must now look for a good safety in free agency or in the draft because they will no longer have Malcolm Jenkins for the upcoming NFL season. Jenkins, now a former Saints and Philadelphia Eagles player, announced his retirement via The Pivot, Ryan Clark's podcast. He was under contract with the NFC South team through the end of the 2023 season. However, his decision came earlier than expected, after playing 13 seasons.
The deep safety Jenkins, the only player in the NFL to beat Peyton Manning and Tom Brady, two legends of the league, in Super Bowls, made the announcement yesterday. "I'm excited to announce that after 13 seasons, I'm retiring. It's been a long journey and all of a sudden, you know this is the right time to make this transition and get it over with," said the defensive back.
The 34-year-old veteran beat Manning's Indianapolis Colts with the Saints in Super Bowl XLIV and was part of the Eagles' Super Bowl LII victory over the Brady-led New England Patriots. Jenkins, a three-time Pro Bowl selection, highlighted these accomplishments and the way he was instrumental with the two teams he defended.
The 6-foot, 204-pounder, who began his career as a cornerback, was selected by New Orleans as the 14th pick in the first round of the 2009 draft out of Ohio State. In total, he played in 199 regular-season games with 191 starts, recorded 1,284 tackles, 911 solo, 13.5 pass catches, and 21 interceptions. With the Saints, he had two stints: 2009 to 2013 and 2020 until his retirement. In between, he played for the Eagles from 2014 to 2019.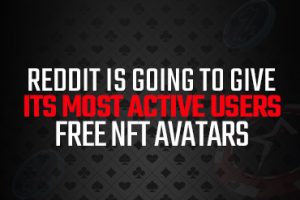 Reddit is going to give its most active users free NFT avatars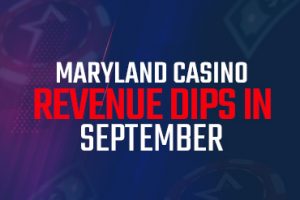 Maryland casino revenue dips in September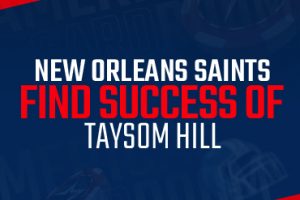 New Orleans Saints find success of Taysom Hill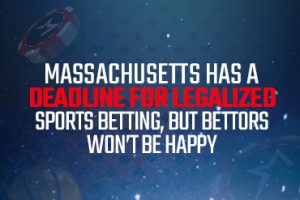 Massachusetts has a deadline for legalized sports betting, but bettors won't be happy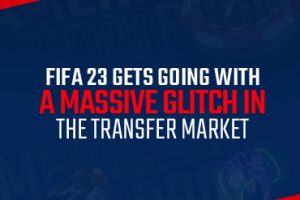 FIFA 23 gets going with a massive glitch in the transfer market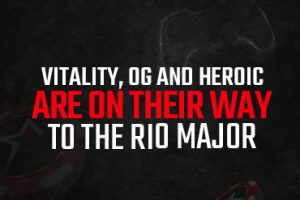 Vitality, OG, and Heroic are on their way to the Rio Major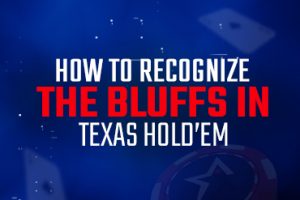 How to recognize the bluffs in Texas Hold'em
DNegs breaks two-year losing streak with massive SHRB win