The New Orleans Saints are testing out Jameis Winston following season-ending injury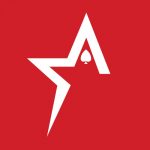 By Bob Garcia
The quarterback may have a spot on the team as free agency approaches
It appears that veteran quarterback Jameis Winston's recovery process is on the right track. This was witnessed yesterday when the New Orleans Saints #2 was seen on the treadmill for the first time after undergoing surgery on his torn ACL. The Saints' medical staff is now evaluating Winston to determine what his condition may be before the upcoming season begins.
"Free-agent-to-be QB Jameis Winston is running today for the first time since undergoing surgery on the left ACL he tore October 31 vs. the Buccaneers," tweeted ESPN's Adam Schefter.
It is important to note that the treadmill Winston is running on is an anti-gravity treadmill. This type of treadmill allows athletes to get in shape faster than normal when they have gone through previous injuries, as it takes less weight off the impact generated by running. As the player's recovery progresses, that impact will gradually increase.
"Jameis is running on an anti-gravity treadmill here," one fan explained. "This helps to decrease the amount of bodyweight on the lower extremities (measured in %) during the run. Oftentimes they will use slow-motion cameras on the feet/ankles to evaluate persistent gait issues/compensation."
Many fans of the team seem quite pleased to see Winston making a positive recovery. Seeing him return to the field is something many NFL fans are looking forward to.
"Good to see him progressing like this. Still, my favorite to be the #Saints starter in 2022," and "He's gonna come back better than ever. He was playing really good football before he got injured. The Saints resign him and he will be in the MVP discussion," are some of the comments seen on social media by many Saints fans.
A Phoenix suburb is now accepting cryptocurrency to pay utility bills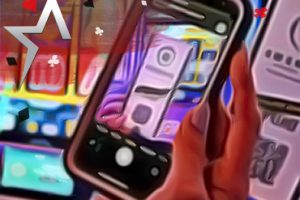 Emerald Island is the first Henderson, NV, casino to launch Market Trax's cashless gaming
The New Orleans Saints have reportedly settled on their starting quarterback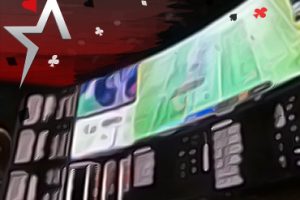 Oklahoma sports betting sponsor not OK with how things are going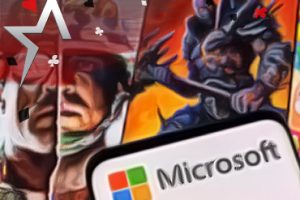 Capitol Hill is getting involved in Microsoft's bid to acquire Activision Blizzard
ESL Gaming publishes the titles for the upcoming eSports Snapdragon Pro Series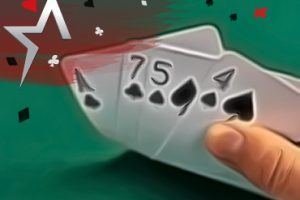 How to win at Omaha Hi-Lo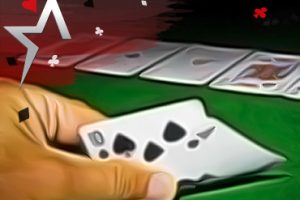 Palm Springs' Morongo Casino inaugurates new poker room