Sony unveils revamped PlayStation Plus subscription service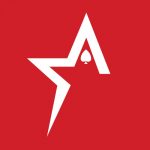 By Bob Garcia
Sony Interactive Entertainment announced today that it is overhauling its PlayStation Plus subscription gaming service.  The move will merge the company's PlayStation Now and PlayStation Plus services into a revamped version of PlayStation Plus, which will be available this June in three tiers.
In a statement heralding the launching, Sony Interactive Entertainment President and CEO Jim Ryan remarked, "Since launching PlayStation Plus in 2010, SIE has been at the forefront of innovation with game subscription services."  He continued, "This June, we're bringing together PlayStation Plus and PlayStation Now in an all-new PlayStation Plus subscription service that provides more choice to customers across three membership tiers globally."
When the new subscription service launches, gamers will be able to choose from monthly or annual plans.  PlayStation Plus Essential will cost $9.99 monthly or $59.99 annually and give players access to online multiplayer games, cloud storage, and two game downloads per month.
PlayStation Plus Extra will cost $14.99 monthly or $99.99 annually and provide gamers with everything in the entry level tier plus access to a wide range of downloadable PS4 and PS5 titles. PlayStation Plus Premium will cost $17.99 monthly or $119 yearly and enable subscribers to download and stream PlayStation, PS2, PS3, and PSP games on top of everything that's offered in the other tiers.
CEO Jim Ryan added, "With the all-new PlayStation Plus, we're focused on delivering a compelling game subscription service with curated content from our exclusive PlayStation Studios team and our third-party partners. The newly enhanced PlayStation Plus will enable our fans to discover and engage with more content than ever before, and deepen their connection with the PlayStation community through shared experiences."
Although PlayStation Plus will be available globally, the pricing above applies only in the US. More information about PlayStation Plus can be found at playstation.com.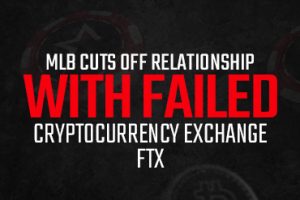 MLB cuts off relationship with failed cryptocurrency exchange FTX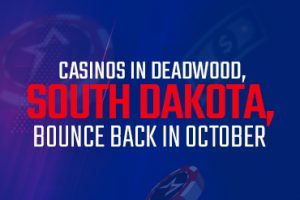 Casinos in Deadwood, South Dakota, bounce back in October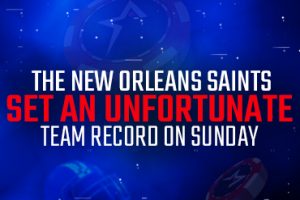 The New Orleans Saints set an unfortunate team record on Sunday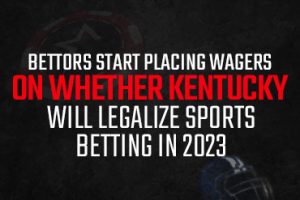 Bettors start placing wagers on whether Kentucky will legalize sports betting in 2023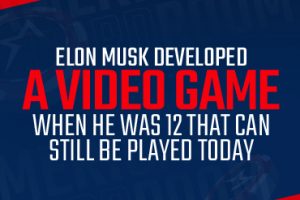 Elon Musk developed a video game when he was 12 that can still be played today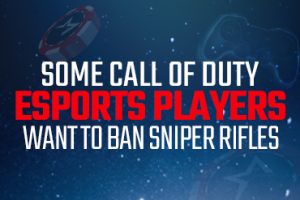 Some Call of Duty eSports players want to ban sniper rifles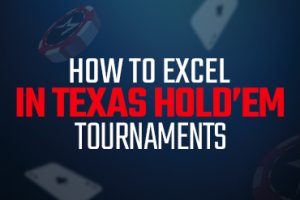 How to excel in Texas Hold'em tournaments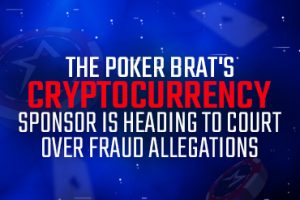 The Poker Brat's cryptocurrency sponsor is heading to court over fraud allegations