Roblox's in-game money now worth more than the Russian ruble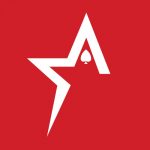 By Bob Garcia
Russia's invasion of Ukraine is costing it more than just its reputation
While the Russian economy had been falling for some time, the invasion of Ukraine is hitting it even harder. Following Putin's decision to go to war, the country's stock market plunged 33% on Thursday, while the ruble fell 6%. As a result of these downward movements, the official currency of the Russian federation is worth even less than the virtual currency of the Roblox video game.
The minuscule difference between the currencies came to light in a comparison made on the social network Reddit. As users claim, and we have been able to verify, a single Robux, (used to buy different items in the game) is worth approximately $0.0125. On the other hand, a single ruble is worth approximately $0.098 as of today.
That the value of Roblox's currency is, albeit by a tiny difference, higher than that of a nation is, to say the least, curious. Russia says it has "sufficient financial resources to ensure the country's economic stability, support businesses affected by sanctions and respond to external threats," but its economy shows negative signs.
Roblox had an explosion of players at home during the pandemic. Has gone from fad to phenomenon, and now boasts more than 100 million active players. Its popularity is so great that the value of its currency has now surpassed the value of the currency of one of the most powerful countries in the world.
After Russia annexed Crimea in 2014, it never fully recovered from the sanctions imposed on Russia. This is a precursor to the current aggression. But some believe that Russian President Vladimir Putin's irrational behavior means that sanctions are not enough to discourage him.
Even so, the Russian ruble has lost more than 30% of its value in recent days relative to the dollar. That means that the sanctions imposed by the various countries have actually had negative consequences.
A Phoenix suburb is now accepting cryptocurrency to pay utility bills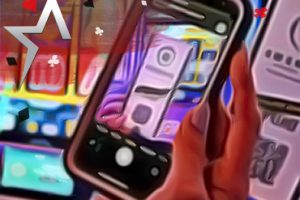 Emerald Island is the first Henderson, NV, casino to launch Market Trax's cashless gaming
The New Orleans Saints have reportedly settled on their starting quarterback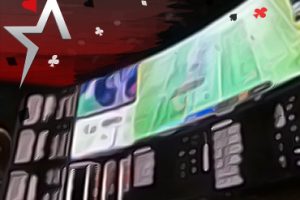 Oklahoma sports betting sponsor not OK with how things are going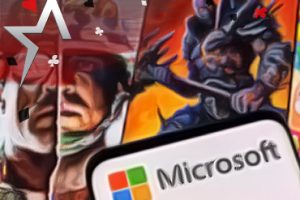 Capitol Hill is getting involved in Microsoft's bid to acquire Activision Blizzard
ESL Gaming publishes the titles for the upcoming eSports Snapdragon Pro Series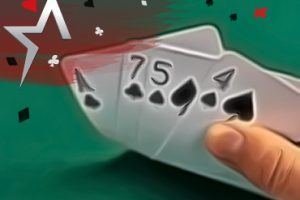 How to win at Omaha Hi-Lo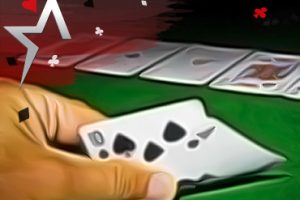 Palm Springs' Morongo Casino inaugurates new poker room