Popular video game becomes target for hackers who steal $625 million in cryptocurrency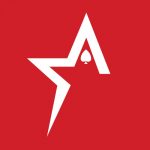 By Bob Garcia
Axie Infinity's popularity as a video game might rapidly slide following an embarrassing heist
Axie Infinity, one of the world's most popular video games managed by parent company Sky Mavis, fell victim to cybercriminals. It seems that a huge cryptographic theft valued at $625 million was committed. This was confirmed by the company's executives.
Ronin Network (RON), focused on play-to-earn games and the underlying blockchain that powers the game, announced that it was the target of a hack of more than $625 million in USD Coin (USDC) and Ethereum (ETH). The episode is already considered the most serious in the history of these cryptocurrencies.
As reported in the official announcement, the attack affected the RON validator nodes owned by Sky Mavis. An attacker "used hacked private keys to forge fake loot" from the Ronin Bridge in two transactions, the release said.
The RON, which operates in conjunction with the ETH network, has nine validators that require five signatures for withdrawals designed to protect against these types of attacks. However, according to the statement, "the attacker was able to find a loophole through our free network RPC node, which they abused to obtain the signature of the Axie DAO validator."
Losses are estimated at 173,600 ETH and 25.5 million USDC, which at current prices equates to more than $625 million. As explained, the cryptocurrencies were withdrawn from Ronin Bridge in two transactions.
"We know trust must be earned and we are using all resources at our disposal to implement the most sophisticated security measures and processes to prevent future attacks," the company stated.
Now the company has been engaged in migrating nodes and temporarily stopped the Ronin Bridge to ensure that no more attack vectors remain open. In addition, the company has contacted various government agencies to eventually identify those behind the hacking.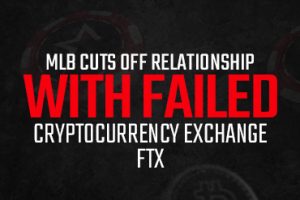 MLB cuts off relationship with failed cryptocurrency exchange FTX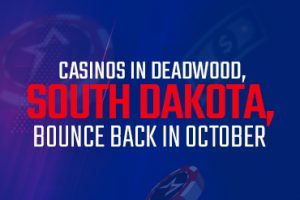 Casinos in Deadwood, South Dakota, bounce back in October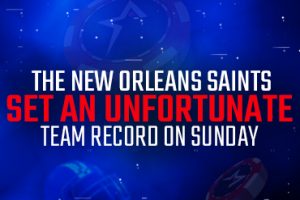 The New Orleans Saints set an unfortunate team record on Sunday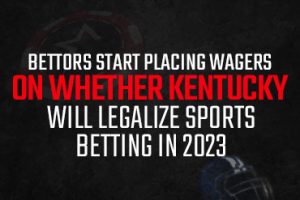 Bettors start placing wagers on whether Kentucky will legalize sports betting in 2023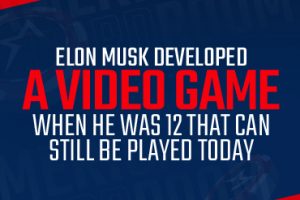 Elon Musk developed a video game when he was 12 that can still be played today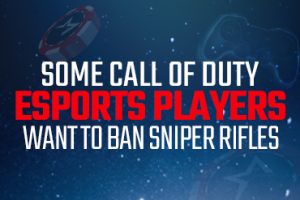 Some Call of Duty eSports players want to ban sniper rifles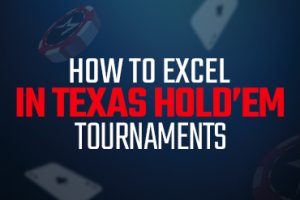 How to excel in Texas Hold'em tournaments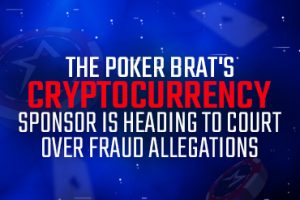 The Poker Brat's cryptocurrency sponsor is heading to court over fraud allegations