Police officer tied to Rio Hotel & Casino robbery arrested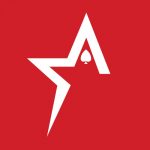 By Bob Garcia
Caleb Rogers attempted to rob the Vegas property this past weekend
While a police officer is hired to defend and protect cities against crime, Caleb Rogers seems to have been unclear about his duties. Over the weekend, Officer Rogers was arrested by Metro Police in connection with a sportsbook robbery at the Rio All-Suite Hotel & Casino in Las Vegas. Reports indicate that the theft occurred around 7:00 AM Sunday morning. The casino's security personnel, after acting quickly, were able to apprehend the suspect before he fled the scene.
In a tweet, police commented on the arrest, "Responding officers to the scene were able to identify Rogers as an off-duty police officer. Officers transported Rogers, age 33, to the Clark County Detention Center. Police charged him with burglary with a firearm, robbery with a deadly weapon, and assault with a deadly weapon."
After doing some analysis, police suspect that this is not the first time Rogers has been linked to the theft of sportsbooks. According to several sources, Rogers may have been involved in two other robberies. One at the Red Rock Casino Resort in November and another near the Aliante venue earlier this year.
In the robbery that took place late last year, a man in his 30s to 40s and 5'8″ to 5'10" tall committed the crime. Last month, a man robbed a business at gunpoint and drove away in a white four-door pickup truck. The individual is white or Hispanic and of medium build.
Police shared images of both crimes, and any information is more than welcome. Metro Police suspended Rogers without pay, pending the conclusion of the investigation.
A Phoenix suburb is now accepting cryptocurrency to pay utility bills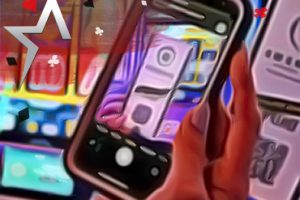 Emerald Island is the first Henderson, NV, casino to launch Market Trax's cashless gaming
The New Orleans Saints have reportedly settled on their starting quarterback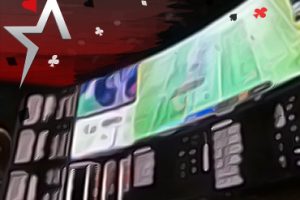 Oklahoma sports betting sponsor not OK with how things are going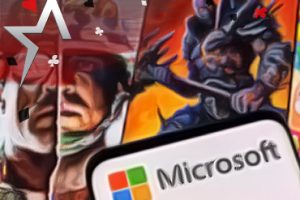 Capitol Hill is getting involved in Microsoft's bid to acquire Activision Blizzard
ESL Gaming publishes the titles for the upcoming eSports Snapdragon Pro Series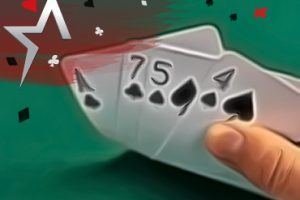 How to win at Omaha Hi-Lo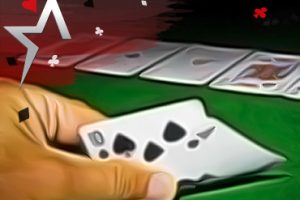 Palm Springs' Morongo Casino inaugurates new poker room