NFL approves new overtime rules for 2022 playoffs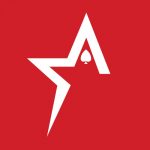 By Bob Garcia
NFL playoff games that go into overtime are about to become more even-handed thanks to a new rule change.  On Tuesday, NFL owners voted overwhelmingly in favor of a rule change that will give both teams possession of the ball in overtime. The rule change applies only to the playoffs.
In a statement announcing the changes, NFL Commissioner Roger Goodell said, "We always listen to the fans — that's an important thing. We're always looking to improve and I think what really drove the decision was the database, ultimately, and looking at the facts and what's happened. Where we saw that most having an influence, I think, was 12 games in the postseason that have been in overtime, seven of which were won on the first possession. When you see that, that's the type of thing that I think our coaches and everyone looked at — this is an issue in the postseason we should deal with."
The new playoff rules not only stipulate that both teams get to possess the ball at least once during overtime, but in the event that the game is tied following possessions by both teams, the team that scores next will win the elimination game.  Also, if the kicking team scores a safety on the receiving team's initial possession, the kicking team automatically wins the game.
Under the old playoff overtime rules, if the team who got the ball first scored a touchdown, the game was over. In past postseason games, the team that won the overtime coin toss won 83% of the time.  Still, the old rules will continue to apply during the regular season.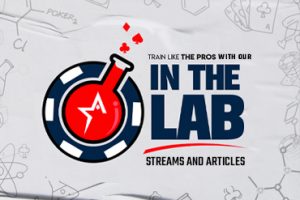 Train like the pros with our "In the Lab" streams and articles
Cryptocurrency ATM company Bitcoin Depot looking to go public
Nevada gamblers have left millions of dollars in the state's casinos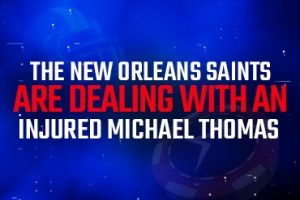 The New Orleans Saints are dealing with an injured Michael Thomas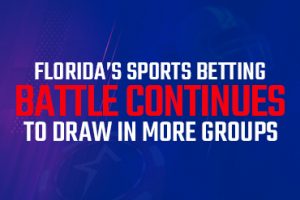 Florida's sports betting battle continues to draw in more groups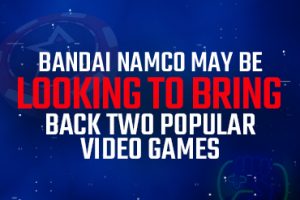 Bandai Namco may be looking to bring back two popular video games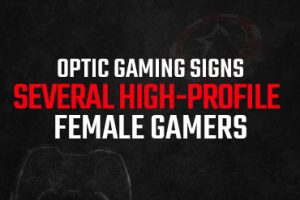 OpTic Gaming signs several high-profile female gamers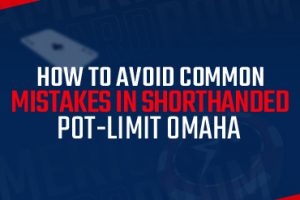 How to avoid common mistakes in shorthanded Pot-Limit Omaha