Nevada's casino industry won't stop earning over $1 billion a month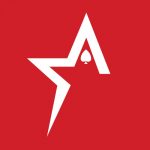 By Bob Garcia
The Silver State continues to see gold thanks to its casino industry
Nevada and its economy, incredibly supported by the casino industry, is showing an amazing rebound, leaving behind the bad times experienced during the pandemic caused by COVID-19. This positive development can be seen in the wake of last month's casino earnings reports, as well as indications that the Las Vegas airport plans to resume non-stop international flights this coming month. The return to normalcy is what is driving the casino industry to report billions of dollars month after month.
According to a report shared yesterday by the Nevada Gaming Control Board, February has become the twelfth consecutive month of $1 billion or more in casino house winnings. This rate has undoubtedly played a major role in the state's financial health. By obtaining these great results in entertainment territories, the state obtained nearly $69 million in casino taxes, representing a jump of almost 35% with respect to 2021.
The board's senior analyst, Michael Lawton, said, "This month's results were supported by an incredibly active entertainment and sports calendar." He adds that Sin City hosted the NHL All-Star Game, the NFL Pro Bowl and the return of an atmosphere that is usually experienced when the Super Bowl takes place. The events have been experienced in a better way, especially after some COVID-19 requirements, such as the use of masks, were lifted earlier this month.
The July 2021 record ($1.36 billion) has yet to be surpassed, but the $1.1 billion generated last month by the more than 430 casinos in the state has been a solid and steady number. The number of tourists and visitors to Las Vegas has increased dramatically over the past few months, which has led to the economy in many parts of the state seeing the light of day once again.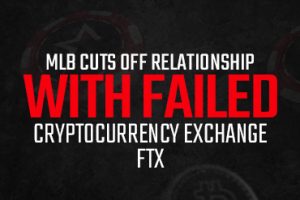 MLB cuts off relationship with failed cryptocurrency exchange FTX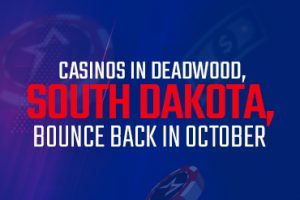 Casinos in Deadwood, South Dakota, bounce back in October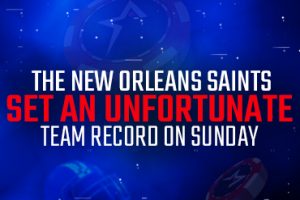 The New Orleans Saints set an unfortunate team record on Sunday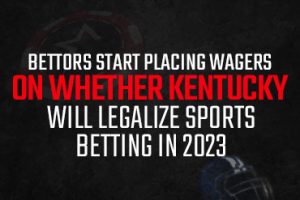 Bettors start placing wagers on whether Kentucky will legalize sports betting in 2023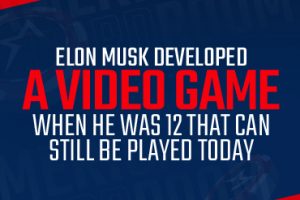 Elon Musk developed a video game when he was 12 that can still be played today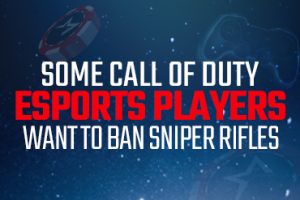 Some Call of Duty eSports players want to ban sniper rifles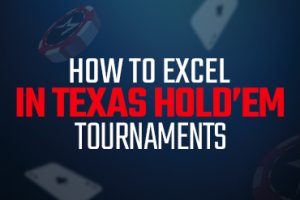 How to excel in Texas Hold'em tournaments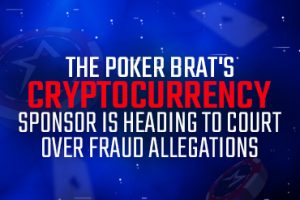 The Poker Brat's cryptocurrency sponsor is heading to court over fraud allegations