Mountain Dew becomes partner for CoD League OpTic Major I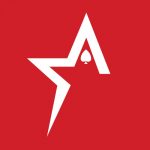 By Bob Garcia
Envy Gaming and Mountain Dew team up for the upcoming eSports event
The famous Mountain Dew beverage brand has now formalized a partnership with the American eSports company Envy Gaming. The agreement focuses on the upcoming Call of Duty (CoD) League Major I that will take place this month.
According to the agreement, Mountain Dew will now be the official title sponsor of the upcoming event, which will take place at the Esports Stadium Arlington in Texas and will be hosted by OpTic Texas. The beverage company will also be sponsoring a special fan zone and other activations that will be announced as the month progresses.
This will be the first time in 2022 that CoD League will hold its first major eSports tournament, and will feature all 12 franchises. Earlier this year, it was announced that Envy Gaming had acquired the operating rights to Esports Stadium Arlington. As a result, the company now intends to make the best use of the venue to host major events in the world of eSports.
The relationship between OpTic Gaming and Mountain Dew dates back four years. In fact, both firms joined forces to create a drink, which essentially focused on all eSports players. In 2021 OpTic Gaming merged with Envy Gaming, and since then, both entities have been operating under a joint brand.
Razer will also be part of the list of partners for the upcoming event. This brand will be in charge of providing gaming capsules for attendees to compete against each other. As if that wasn't enough, Scuf, the controller manufacturer, will create a 'legacy room' at the entrance of the Arlington venue.
Along with Mountain Dew and Razer, Scuf and FPS training platform Aim Lab have also signed partnerships with Envy that focus on activations that will run throughout the event.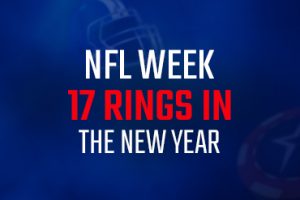 NFL Week 17 Rings in the New Year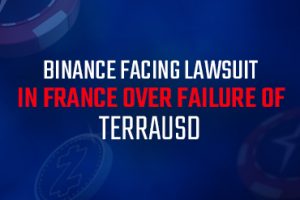 Binance facing lawsuit in France over failure of TerraUSD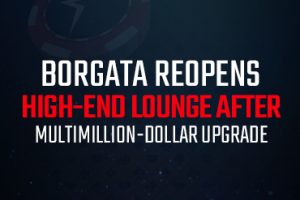 Borgata reopens high-end lounge after multimillion-dollar upgrade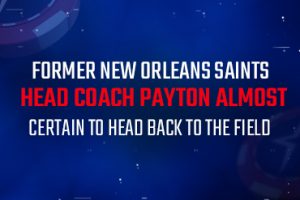 Former New Orleans Saints head coach Payton almost certain to head back to the field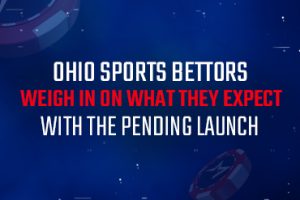 Ohio sports bettors weigh in on what they expect with the pending launch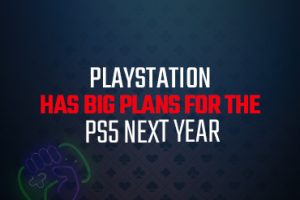 PlayStation has big plans for the PS5 next year
CS:GO competitions are turning players into millionaires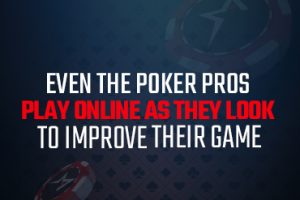 Even the poker pros play online as they look to improve their game