Lakers' freefall continues in NBA odds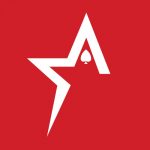 By Bob Garcia
A poor season for the Los Angeles Lakers is close to becoming an absolute nightmare. That's because the team is dangerously close to missing the postseason.
The Lakers missing the playoffs was unthinkable before the season began. When we looked at the preseason odds to win the championship, Los Angeles (+375) was second among all NBA teams (only trailing Brooklyn).
Now, the odds show the Lakers are +12000 to win the NBA title. They are +5500 just to win the Western Conference, which is tied for 8th. You can see all the conference odds below, with red-hot Phoenix (+108) now the solid favorite. Memphis (+700) has also been hot and has really moved up the oddsboard lately.
The Lakers are coming off a 128-110 road loss at Dallas on Tuesday night. That means they are now tied with San Antonio for the 10th seed in the conference, with the Spurs having the tiebreaker. Los Angeles needs to capture that spot to even qualify for the play-in tournament.
LeBron James (ankle), who is leading the league in scoring at 30.1 PPG, sat out last game. Big man Anthony Davis also hasn't played since mid-February but is expected back in the lineup soon. However, it seems that bettors have little faith in the team turning its season around.
Western Conference favorites:
1. Phoenix Suns +108
2. Golden State Warriors +353
3. Memphis Grizzlies +700
4. Denver Nuggets +955
5. Utah Jazz +1086
6. Dallas Mavericks +1100
7. Los Angeles Clippers +2200
8. Los Angeles Lakers +5500
9. Minnesota Timberwolves +5500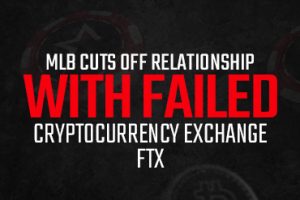 MLB cuts off relationship with failed cryptocurrency exchange FTX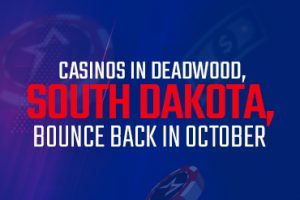 Casinos in Deadwood, South Dakota, bounce back in October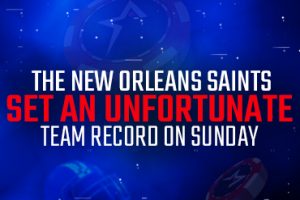 The New Orleans Saints set an unfortunate team record on Sunday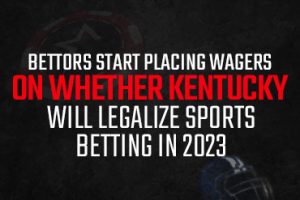 Bettors start placing wagers on whether Kentucky will legalize sports betting in 2023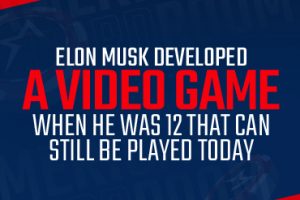 Elon Musk developed a video game when he was 12 that can still be played today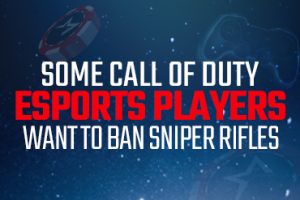 Some Call of Duty eSports players want to ban sniper rifles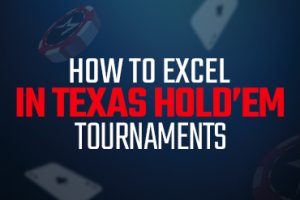 How to excel in Texas Hold'em tournaments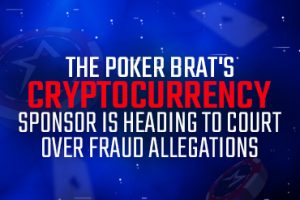 The Poker Brat's cryptocurrency sponsor is heading to court over fraud allegations