Kansas is only one step away from legalized sports betting following House approval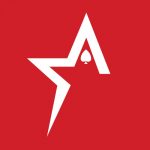 By Bob Garcia
Both legislative chambers in Kansas greenlighted sports betting, but details need to be worked out
The legalization of sports betting in Kansas is now more of a reality than an illusion. With legislation moving beyond the House, it is now necessary that a conference committee be held to discuss and negotiate the various differences. Should this event yield positive results, 2022 may be the year that finally brings about a change in the state with respect to this market.
Yesterday the House met to decide on SB 84, resulting in a positive vote of 88-36. With this being successful news, the bill now heads to a conference committee for both the House and Senate to work out a final plan to implement sports betting in the Sunflower State.
There have been various concerns that the legislation may be thin on the ground after stalling in a committee meeting two days ago. However, the House had no problem bringing the issue to the floor yesterday morning.
In 2021, the state Senate gave the go-ahead to a bill that gives Kansas' four casinos the ability to conduct online and retail gambling. However, last year's effort was postponed after the House was unable to reach an agreement.
While the new proposal includes the same casino components as in 2021, it also expects different marketing arrangements to take place between local retailers and operators. By partnering with a professional sports team in the state, a casino operator can also apply for an additional mask, as the text of the bill indicates.
Senator Rob Olson says he is prepared to take on the full scope of what this bill could encompass from his influence in the Senate. Now it is only necessary for the House and Senate to work out a final proposal, especially after two versions of SB84 managed to move forward. Once the plan is officially drafted, it will be sent to Governor Laura Kelly's desk.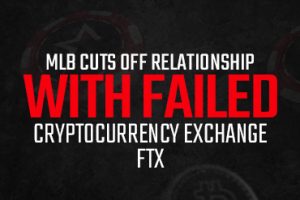 MLB cuts off relationship with failed cryptocurrency exchange FTX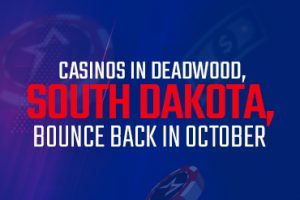 Casinos in Deadwood, South Dakota, bounce back in October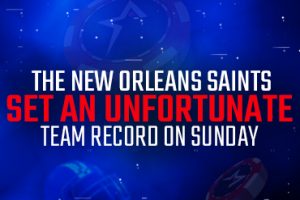 The New Orleans Saints set an unfortunate team record on Sunday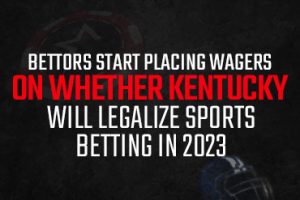 Bettors start placing wagers on whether Kentucky will legalize sports betting in 2023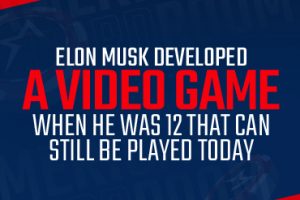 Elon Musk developed a video game when he was 12 that can still be played today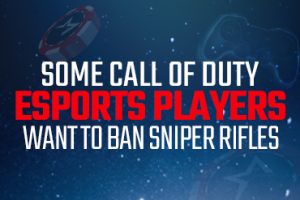 Some Call of Duty eSports players want to ban sniper rifles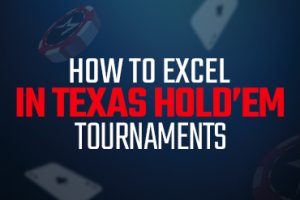 How to excel in Texas Hold'em tournaments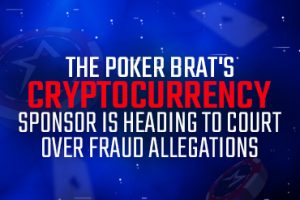 The Poker Brat's cryptocurrency sponsor is heading to court over fraud allegations