Joe Rice takes down inaugural WSOP Circuit Turning Stone Main Event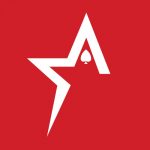 By Bob Garcia
As New York sees its first WSOP events, it's producing its first winners
For the first time in history, the Turning Stone Resort Casino in Verona, NY, became the home of the World Series of Poker Circuit (WSOPC). Being a native of the state, Joe Rice did not miss the opportunity to come to the tournament and show his great qualities at the table. The WSOPC celebration was not in vain, as his home state saw him become both the winner of the opening $400 buy-in event and the Main Event. His power at the poker table even led him to be part of two extra final tables.
During the WSOPC $1,700 Turning Stone No-Limit Hold'em Main Event, Rice was able to run roughshod over a field of more than 890 entries, taking home his second gold ring and the juiciest prize of the night: $238,870.
During an interview after his big win, Rice told WSOPC reporters. "My wife asked me what I wanted for Christmas, and I said, honestly I just want to play the Circuit (at Turning Stone) and play all the events. I told her I guarantee I will win at least one, maybe two and I will make at least $100,000."
It looks like Santa Claus was able to grant him New Year's wish, and 2022 is looking pretty good for the poker pro. Rice, along with his wife, shared the news that they are expecting their first daughter this summer, who will further enlarge the family along with sons Joseph Jr. and Jayson.
After earning both wins, Rice collected a total of $274,441 during the series. The Main Event victory earned the player 912 Card Player of the Year (POY) points, ranking him 39th in this year's race.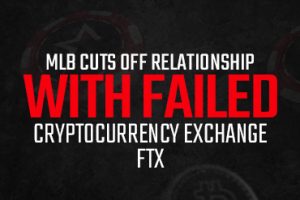 MLB cuts off relationship with failed cryptocurrency exchange FTX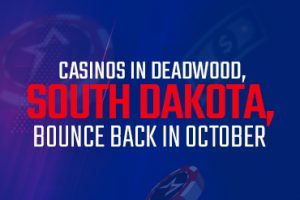 Casinos in Deadwood, South Dakota, bounce back in October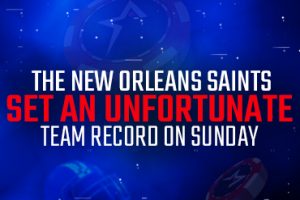 The New Orleans Saints set an unfortunate team record on Sunday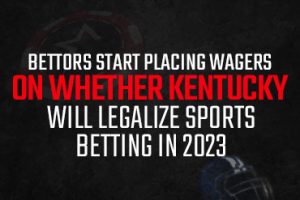 Bettors start placing wagers on whether Kentucky will legalize sports betting in 2023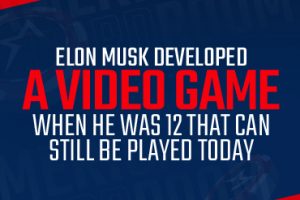 Elon Musk developed a video game when he was 12 that can still be played today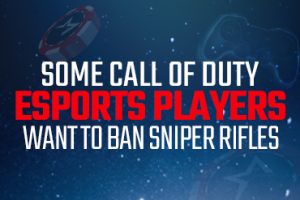 Some Call of Duty eSports players want to ban sniper rifles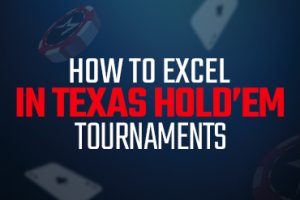 How to excel in Texas Hold'em tournaments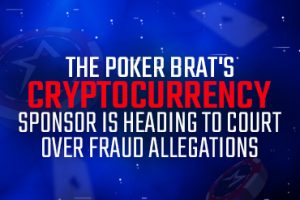 The Poker Brat's cryptocurrency sponsor is heading to court over fraud allegations