Fortnite emote leads to lawsuit against Epic Games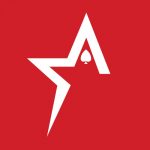 By Bob Garcia
The video game company is accused of stealing a YouTuber's dance moves
Epic Games' legal team has to be a well-seasoned group of veterans now. The fights the company faced against Apple were landmark events in the past, and Fortnite seems to have come out of that relatively clean. However, legal actions have once again come knocking on the door of this huge studio. Epic Games is facing a new lawsuit after YouTuber and choreographer Kyle Hanagami claimed that the "It's Complicated" emote used in Fortnite is actually based on his own choreographed moves, which he has copyrighted.
This lawsuit isn't that far-fetched, but it's also not unfamiliar territory for Epic Games. Apparently, the firm is being accused of stealing another dance to use it in an emote, once the claimant says it is copyrighted.
Unfortunately, in recent times this has become all too familiar territory for the Fortnite legal team. But here's a single major difference that could change things; at least, that's what the claimant is hoping.
Hanagami, a YouTuber and professional dancing choreographer, is the one filing this particular lawsuit. He says he was robbed of the "It's Complicated" emote and wants it removed from the game.
Other lawsuits against Epic Games ended when the plaintiffs didn't have those dances copyrighted. Hanagami, on the other hand, doesn't have that problem, which means this Fortnite lawsuit could end very differently. Hanagami clearly thinks it's worth the effort here, and it's only a matter of time to see how accurate those predictions were.
Among the previous lawsuits unleashed was that of Fresh Prince of Bel-Air actor Alfonso Ribeiro, who accused the company of using his famous 'Carlton Dance.' Shortly after, 'Backpack Kid' sued Epic Games for its use of the 'Floss' dance.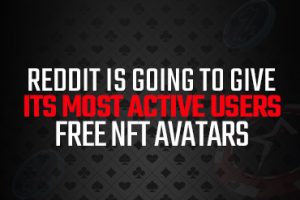 Reddit is going to give its most active users free NFT avatars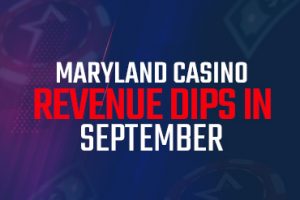 Maryland casino revenue dips in September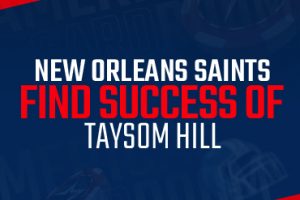 New Orleans Saints find success of Taysom Hill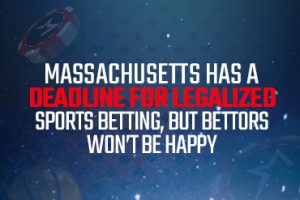 Massachusetts has a deadline for legalized sports betting, but bettors won't be happy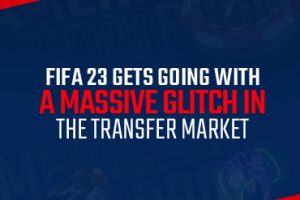 FIFA 23 gets going with a massive glitch in the transfer market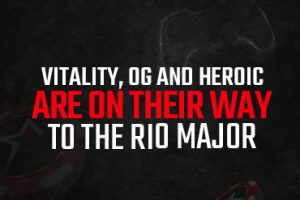 Vitality, OG, and Heroic are on their way to the Rio Major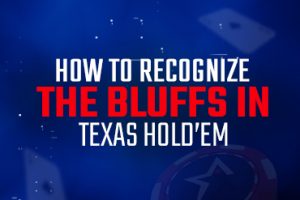 How to recognize the bluffs in Texas Hold'em
DNegs breaks two-year losing streak with massive SHRB win