Enhancing your Texas Hold'em lingo with terms you may not know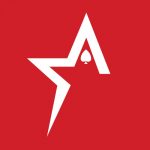 By Bob Garcia
Texas Hold'em has some unique terms that all players should know by heart
Sitting at a poker table and feeling at home takes some time. A fundamental factor to being able to achieve this is to master all the language that is generated at the time of the action. Poker tends to have terms that many players may not be familiar with, but researching and studying what they mean can make it look pretty good. At the end of the day, this Texas Hold'em terminology will not only make you look like an expert on the subject, but it also helps you better understand everything that is happening at the table. 
One that is very common is active player. This term is used to describe a player who is still in the game. Then there is Add-on. Add-ons are additional chips that you can buy during a poker game. Add-ons are allowed up to a certain level. The tournament organizers determine this level.
Alligator Blood is another term you may hear in poker. This term refers to the strongest poker player in a poker game. It is used to describe someone who demonstrates composure even in the most stressful situations. Similar to it, you can find the word aggressive. This term is used to describe a poker player whose game is characterized by frequent raises.
The ante is the first bet that poker players are required to make in order to receive cards. If a player cannot make the ante, he is no longer considered an active player and is eliminated. If you ever hear backdoor, that means a hand that a player forms using the last two added cards that have been dealt.
There is also a bad beat, which in poker means that you have been losing in most of your last sessions. Behind is a poker term that basically means that a player's hand is statically weaker than his opponents' and, therefore, unlikely to turn into a win. And finally, there is blank, one of the community cards that does not influence the outcome of the game, as it does not favor any of the players' hands.
A Phoenix suburb is now accepting cryptocurrency to pay utility bills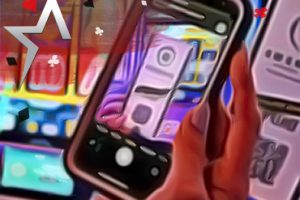 Emerald Island is the first Henderson, NV, casino to launch Market Trax's cashless gaming
The New Orleans Saints have reportedly settled on their starting quarterback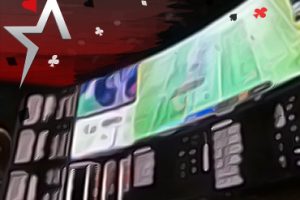 Oklahoma sports betting sponsor not OK with how things are going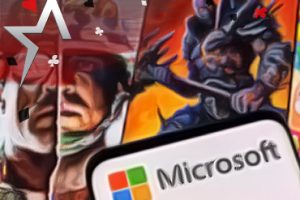 Capitol Hill is getting involved in Microsoft's bid to acquire Activision Blizzard
ESL Gaming publishes the titles for the upcoming eSports Snapdragon Pro Series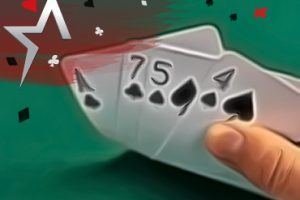 How to win at Omaha Hi-Lo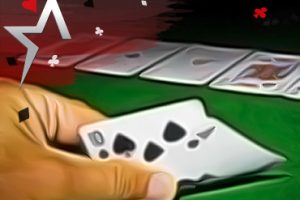 Palm Springs' Morongo Casino inaugurates new poker room