eBay may finally be ready to realize the power of cryptocurrency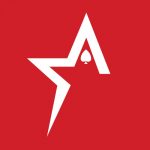 By Bob Garcia
The eCommerce platform might be willing to consider accepting crypto as payments
California-based eCommerce company eBay is exploring the possibility of adding cryptocurrency payments to its platform. This was confirmed by CEO Jamie Lannone, who is looking for a platform to become a marketplace for Gen-Z and millennials.
The report details that the rationale behind the move is to attract the younger generation who are heavily digitally inclined and like cryptocurrencies. eBay has floated the idea of integrating digital assets on several previous occasions to appeal to a broader consumer base.
The company first showed interest in accepting Bitcoin (BTC) payments in 2014. In early May last year, Iannone said in a CNBC interview that the company was open to the idea of cryptocurrencies but had no immediate plans. More recently, on Sunday, Lannone told The Street news outlet that eBay has plans to add new forms of payment.
It seems the company is tired of beating around the bush and is getting closer to making it a reality. The CEO's comments suggest that the company could make an official announcement on the matter during Investor Day next Thursday, March 10.
eBay joins a list of many brands that have adopted or at least considered cryptocurrencies as a means of settling payments. The company's plans to accept cryptoassets, if successful, will drive the adoption of these digital assets. The platform boasts an approximate global user base of $187 million, which will only continue to grow if history is any guide.
Not totally oblivious to the growing industry, eBay changed its policy last year to allow trading of digital goods and non-fungible tokens (NFTs) as well. "eBay will be the place where people trade goods, whether they're physical or digital. Then, over time, we want this to be the marketplace for sustainability," noted Lannone.
A Phoenix suburb is now accepting cryptocurrency to pay utility bills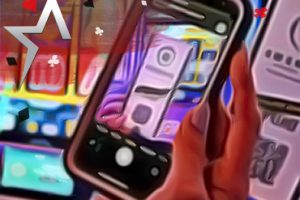 Emerald Island is the first Henderson, NV, casino to launch Market Trax's cashless gaming
The New Orleans Saints have reportedly settled on their starting quarterback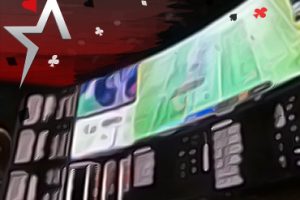 Oklahoma sports betting sponsor not OK with how things are going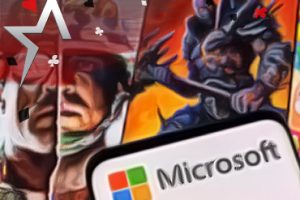 Capitol Hill is getting involved in Microsoft's bid to acquire Activision Blizzard
ESL Gaming publishes the titles for the upcoming eSports Snapdragon Pro Series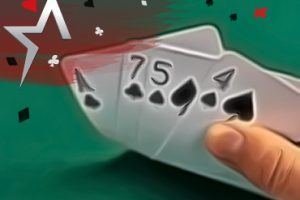 How to win at Omaha Hi-Lo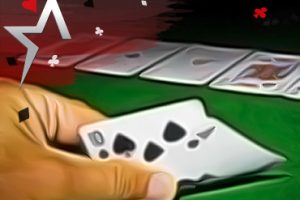 Palm Springs' Morongo Casino inaugurates new poker room