DNegs is confident he'll make a comeback this year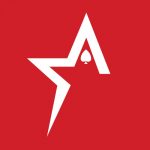 By Bob Garcia
Daniel Negreanu plans on participating in no less than 49 WSOP bracelet events
Perhaps in the past, it was very common to see Daniel Negreanu's name constantly in the headlines of poker events. As time has gone by, this trend has been diminishing, and the arrival of COVID-19 is also attributed to that. However, DNegs does not intend for 2022 to remain the same, and that is why it has recently announced what its schedule for the next World Series of Poker (WSOP) would look like. It looks to be a busy summer for the player, which means that this year will see a strong return for Kid Poker.
Having a strong showing in the events to come means a chance for Negreanu to claim his seventh gold bracelet. There is no doubt that year after year, the poker community will always look to Negreanu to continue his strong performance. 2013 was the last year that saw the Poker Hall of Fame Member crowned champion of a WSOP event. Since then, Kid Poker has been on the constant hunt for another victory at the oldest and most prestigious poker festival in the world.
According to the schedule Negreanu shared on his social networks, the player will be present in a total of 49 bracelet events. Ten of these are high rollers, which means that he is indeed putting into action his plan to focus on high-stakes tournaments during 2022. The first time fans will see the pro will be on May 31 with the $100K High Roller Bounty.
The common factor of all the events announced by the player is that most of them don't go below $10,000 buy-ins. This means that should he have a good run, his pocket will be flooded with cash. Based on his announcement, most of the events Negreanu will play this year are No-Limit Hold'em and mixed games. In announcing his schedule, Negreanu praised the WSOP organizers for solving the "puzzle" and creating a schedule capable of catering to players of all levels.
A Phoenix suburb is now accepting cryptocurrency to pay utility bills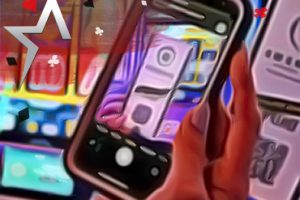 Emerald Island is the first Henderson, NV, casino to launch Market Trax's cashless gaming
The New Orleans Saints have reportedly settled on their starting quarterback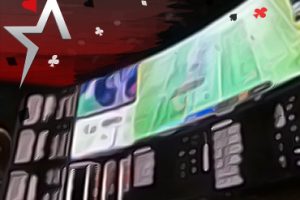 Oklahoma sports betting sponsor not OK with how things are going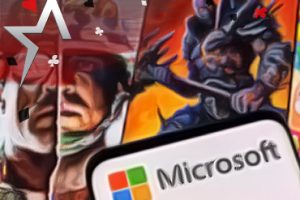 Capitol Hill is getting involved in Microsoft's bid to acquire Activision Blizzard
ESL Gaming publishes the titles for the upcoming eSports Snapdragon Pro Series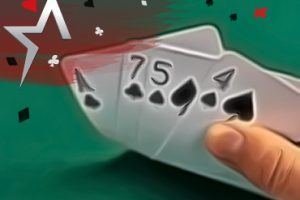 How to win at Omaha Hi-Lo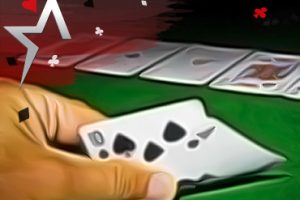 Palm Springs' Morongo Casino inaugurates new poker room