Cryptocurrency donation platform wants to make it easier for non-profits to report taxes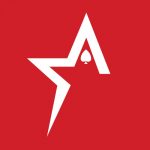 By Bob Garcia
Engiven creates a solution for non-profits and charitable organizations to report their crypto donations
Filing taxes can become quite a tedious task, but Engiven seems to be making several efforts to simplify this process. According to a recent announcement, the enterprise cryptocurrency donation platform is working to make it easier for non-profits and cryptocurrency donors to avoid having a hard time filling their taxes. In order to achieve this goal, it plans to launch a tax form in addition to an assessment service for donations made through these digital assets.
According to the firm's statement yesterday, through the Engiven platform, donors and non-profit organizations now have the opportunity to automatically create the Internal Revenue Service (IRS) tax form.
Engiven has issued a reminder that donors must file Form 8283 with their tax return for donations of $500 or more. On the other hand, with the same amount limit, non-profit organizations are responsible for filing IRS Form 8282. The Engiven platform takes care of automatically entering all the information related to the donation on the IRS tax forms. After that, the completed form is sent to the entity for signature and filing.
All those cryptocurrency donors that give $5,000 or more in cryptocurrencies using the platform will be eligible to receive a free evaluation by Engiven. According to the platform, all donations that reach or exceed this amount must be evaluated by a qualified expert. A qualified cryptographic appraisal is estimated to be between $100 and $600 for a $5,000 donation.
"With tax season upon us, we want to ensure that donors and non-profits on the Engiven platform have the required, pre-filled, tax forms needed to comply with IRS regulations for cryptocurrency donations," Engiven CEO James Lawrence said.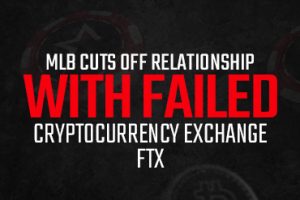 MLB cuts off relationship with failed cryptocurrency exchange FTX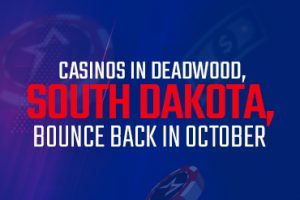 Casinos in Deadwood, South Dakota, bounce back in October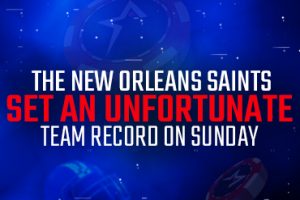 The New Orleans Saints set an unfortunate team record on Sunday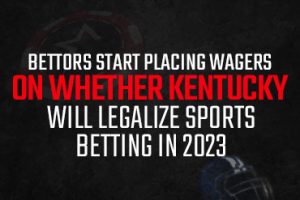 Bettors start placing wagers on whether Kentucky will legalize sports betting in 2023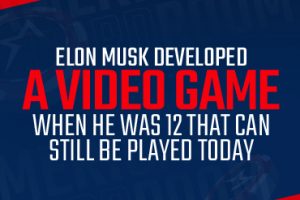 Elon Musk developed a video game when he was 12 that can still be played today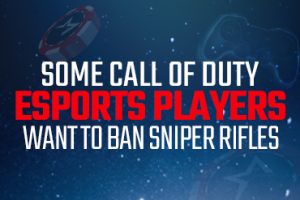 Some Call of Duty eSports players want to ban sniper rifles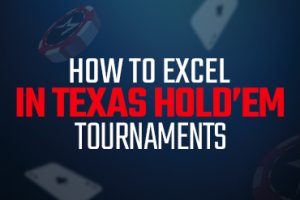 How to excel in Texas Hold'em tournaments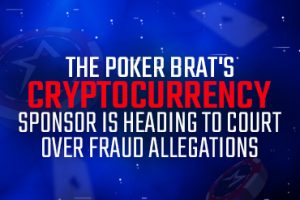 The Poker Brat's cryptocurrency sponsor is heading to court over fraud allegations