Alabama House continues to fight against sports betting legalization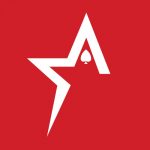 By Bob Garcia
Alabama refuses to see the forest for the trees when it comes to legalized sports betting
During the session that is scheduled for this year, Alabama could see some gambling or sports betting bills. While news such as this is welcomed by many, one state Senator made it clear that its success may actually be in doubt due to the opposition being evidenced by the House.
During an interview over the weekend, State Senator Greg Albritton said, "We have the vehicle, if you will, to move this along. We have the votes in the House and Senate to pass these bills." However, on the other hand, he indicated that some of the House leaders have asked him not to mention these proposals, as they are not interested in dealing with them this year.
Albritton is referring to a total of three separate pieces of gaming legislation that he reportedly intends to introduce. After offering some details about the proposals, he made it clear that they were not part of a package. In other words, a commission would be created for online gaming, gambling, and sports betting.
"Can you imagine how much money was won or lost in the last three minutes of the Iron Bowl, played in Alabama, by Alabama players – Auburn and Alabama – and the money went to Las Vegas? We don't even know what that was," he said, expressing frustration.
The Porch Creek Native American tribe would not be left out of his plans, as the senator said he would like to work closely with their leaders through a new gaming compact.
State Representative John Rogers introduced House Bill 405 last week. His intention is to bring sports betting exclusively to Jefferson County. Besides being Alabama's most populous county, it is home to Birmingham and is located in the central part of the state. HB 405 intends to create a Jefferson County Sports Wagering Commission, which would be in charge of administering the program.
The Alabama Senate gave the go-ahead to sports betting legislation last year, but the House never took it up and it died. Sponsors of the current legislation are hoping things will be a little different this year.
A Phoenix suburb is now accepting cryptocurrency to pay utility bills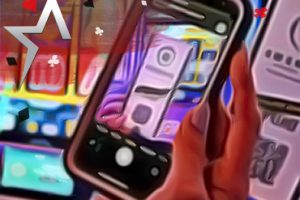 Emerald Island is the first Henderson, NV, casino to launch Market Trax's cashless gaming
The New Orleans Saints have reportedly settled on their starting quarterback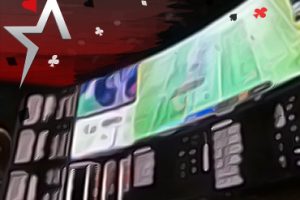 Oklahoma sports betting sponsor not OK with how things are going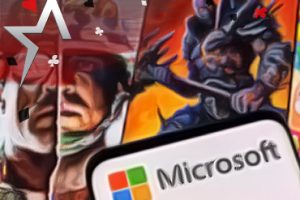 Capitol Hill is getting involved in Microsoft's bid to acquire Activision Blizzard
ESL Gaming publishes the titles for the upcoming eSports Snapdragon Pro Series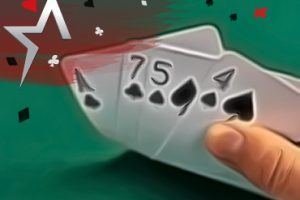 How to win at Omaha Hi-Lo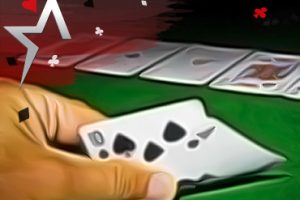 Palm Springs' Morongo Casino inaugurates new poker room