Women loses $390,000 in cryptocurrency after falling for a dating scam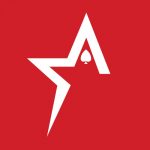 By Bob Garcia
Despite overwhelming awareness programs, some still fall for everyday scams
A woman said she lost nearly $390,000 after falling for an online crypto dating scam and is appealing for others not to fall into the same trap. Tennessee resident Nicole Hutchinson, 24, told CBS News that she not only lost her own money but her father's money as well. This all happened after she met a man on the dating app, Hinge, named Hao. He introduced her to the idea of cryptocurrencies and promised to teach her, but things didn't work out that way.
Hutchinson clarified that she had just inherited about $300,000 after selling her family home following her mother's death. Then, she was matched with a man named "Hao" on this dating platform.
They bonded over their shared Chinese roots and conversations continued through private messages for more than a month. The two spoke via video chat only once, Hutchinson says, but Hao only showed part of his face before hanging up. He suggested she try investing in cryptocurrencies because it was an area he knew well.
"I want to teach you how to invest in cryptocurrencies when you are free, bring some changes to your life and bring some extra income to your life," he texted her, according to a screenshot of the exchange. She started small, then gradually invested larger amounts of money in the link Hao sent her and soon began to see profits.
Hutchinson told his father that he should invest, too, and he did. With a combined balance of $1.2 million in December, Hutchinson said it was time to retire, but there was a catch. She would have to pay a $380,000 "tax bill" and soon after learned that none of her investments were real.
While the scammer had Hutchinson open a legitimate cryptocurrency account, the links to which she apparently had to transfer the money were related to digital wallets operated by different crooks. All of the investments had gone into the scammer's pockets, she asserted.
In total, the Hutchinsons were scammed out of $390,000 and now live in a mobile home. "I ruined my life. I ruined my dad's life," she said. Given this and many other related news stories, major cryptocurrency exchanges are calling for consumers to make sure any account they transfer money to is legitimate.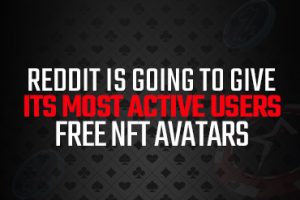 Reddit is going to give its most active users free NFT avatars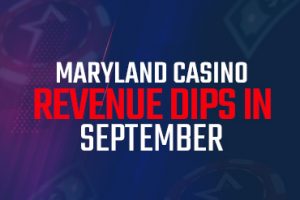 Maryland casino revenue dips in September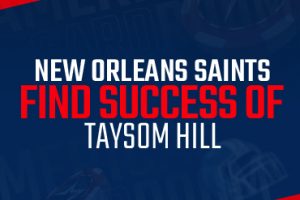 New Orleans Saints find success of Taysom Hill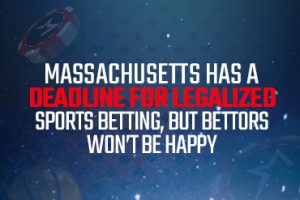 Massachusetts has a deadline for legalized sports betting, but bettors won't be happy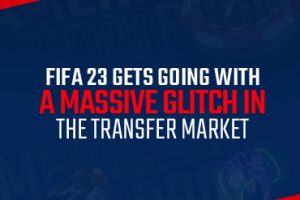 FIFA 23 gets going with a massive glitch in the transfer market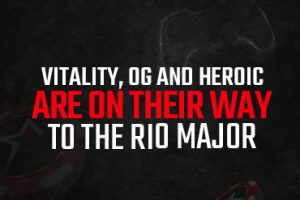 Vitality, OG, and Heroic are on their way to the Rio Major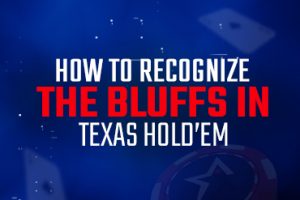 How to recognize the bluffs in Texas Hold'em
DNegs breaks two-year losing streak with massive SHRB win