Valve doesn't want a video game pass for Steam, but would welcome Microsoft's Game Pass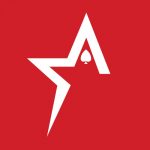 By Bob Garcia
Valve exec acknowledges the company is opening to bringing in Game Pass
Valve apparently has no plans to create a service like Game Pass, but says it has no problem helping Microsoft bring it to Steam. That was confirmed by Gabe Newell, Valve's president, after being interviewed recently.
One of the questions Newell was asked was whether he was interested in creating a subscription service or whether Game Pass games could be seen on Steam in the future. He quickly replied that he has no plans to develop a subscription system. However, he did mention that he would be more than willing to integrate Xbox Game Pass with Steam so that his subscribers could download games through the Steam store.
"I don't think it's something that we think we need to do ourselves, building a subscription service at this time," Newell said. "But for their customers, it's clearly a popular option, and we'd be more than happy to work with them to get that on Steam."
Considering the problems that the Game Pass app sometimes suffers from on its PC version, having the opportunity to access its games through Steam (whose infrastructure is infinitely more robust) would be a welcome thing for any PC gamer.
As if that wasn't enough, it would also add support for Linux, which would expand the boundaries of the service to reach beyond Windows. As a result, it would equate to having a wider audience that might be interested in subscribing.
Obviously, this would mean that the rapprochement between the two companies would be just getting started, so hopefully, in the hypothetical case that Game Pass will one day arrive on Steam, it will do so in the more or less distant future.
Xbox boss Phil Spencer also tweeted positively about Valve's new Linux-based handheld, Steam Deck. "We've talked to people quite a bit about that," Newell said. "If your customers want it, then you need to figure out how to make it happen. That's where we are."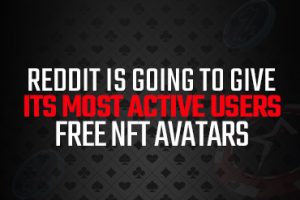 Reddit is going to give its most active users free NFT avatars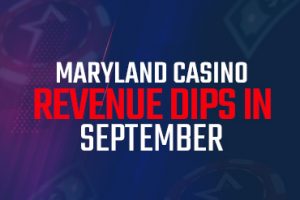 Maryland casino revenue dips in September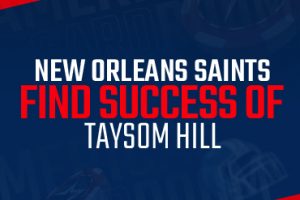 New Orleans Saints find success of Taysom Hill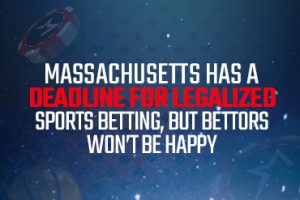 Massachusetts has a deadline for legalized sports betting, but bettors won't be happy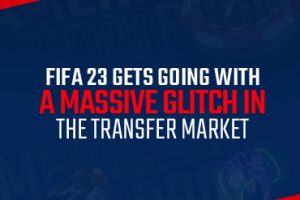 FIFA 23 gets going with a massive glitch in the transfer market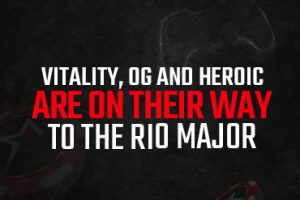 Vitality, OG, and Heroic are on their way to the Rio Major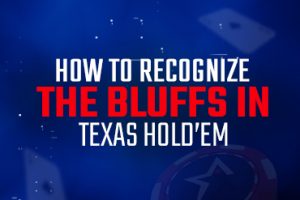 How to recognize the bluffs in Texas Hold'em
DNegs breaks two-year losing streak with massive SHRB win