Ukraine has received over $20 million in cryptocurrency donations as it fights illegal Russian invasion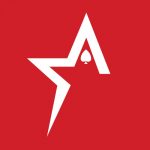 By Bob Garcia
People from around the world are supporting Ukraine to stop the genocide caused by Putin
As shelling and anti-aircraft sirens take center stage in Ukraine, the solidarity of the international population arrives in the form of donations to the Ukrainian army. Troops that have seen how their supporters have evaded financial institutions, which could block transactions, have been made possible thanks to cryptocurrencies. These movements have made the amount donated already exceed $20 million in cryptocurrencies.
According to the blockchain analysis firm Elliptic, most of the donations received to date have been in Bitcoin (55.7%) and Ether (33.4%). However, the firm also specifies that stable currencies in US dollars are also contributing significantly (10.6%).
The official Twitter account of the Ukrainian government published over the weekend addresses for two wallets capable of receiving these two types of cryptocurrencies. Since then, donations have been reaching incredible figures. This is in addition to the millions in digital currency donated to non-governmental organizations supporting the Ukrainian military.
A single donation worth $1.86 million was also recorded, which could come from the sale of NFTs intended to raise funds for Julian Assange, founder of WikiLeaks. Come Back Alive, a Ukrainian NGO supporting the military, also received several million dollars in cryptocurrency donations. Founded in 2014, Come Back Alive is one of the largest organizations to provide support to the Ukrainian military.
"Cryptoassets equivalent to Bitcoin have emerged as a vital different crowdfunding technique," Tom Robinson, Elliptic's CSO, wrote in a weblog put up on Sunday. "They permit fast, cross-border donations, which bypass monetary establishments that is likely to be blocking funds to those teams."
Canada, the US and some European allies agreed on Saturday to remove certain Russian banks from Swift, the interbank messaging system. They also concluded to prevent Russia's central financial institution from deploying its global reserves in a way that could undermine sanctions.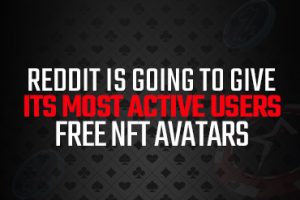 Reddit is going to give its most active users free NFT avatars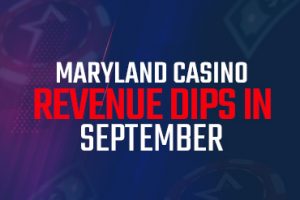 Maryland casino revenue dips in September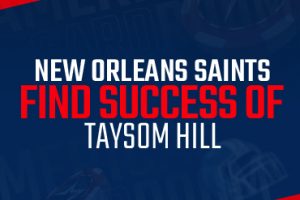 New Orleans Saints find success of Taysom Hill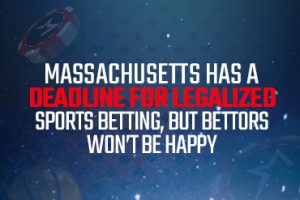 Massachusetts has a deadline for legalized sports betting, but bettors won't be happy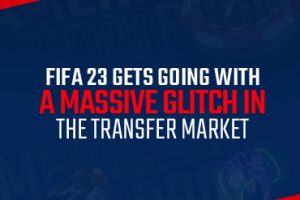 FIFA 23 gets going with a massive glitch in the transfer market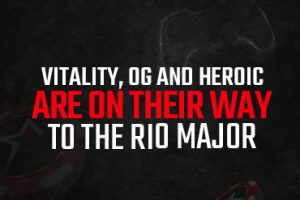 Vitality, OG, and Heroic are on their way to the Rio Major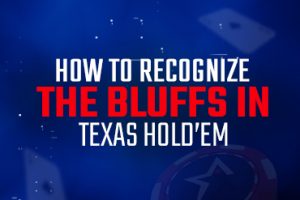 How to recognize the bluffs in Texas Hold'em
DNegs breaks two-year losing streak with massive SHRB win