Three NBA "Win A Championship" Bets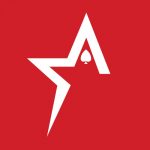 By Bob Garcia
The NBA season is heating up, and with that comes the excitement of betting on who will win the championship. If you're looking to place a wager on some thrilling end-of-season action, here are three teams that may offer the right odds.
1. Denver Nuggets
Sitting at a massive +2056 odds to win the whole thing – meaning that each $100 wagered would pay out more than $2000 – the Denver Nuggets are eyeing a return to health and a favorable potential first-round playoff matchup to propel them to an unlikely (at least according to odds-makers) championship. Superstar guard Jamal Murray is reportedly only a few weeks from returning to the lineup and as the standings sit now, the 6th seeded Nuggets would face either the Grizzlies or Mavericks in the opening round of the playoffs, two matchups that appear to line up quite favorably for Denver.
If Murray can integrate himself back into the lineup quickly, and MVP-candidate Nikola Jokic continues playing like the superstar that he is, it's not hard to imagine the Nuggets making the bookies sweat deep into the playoffs.
2. Utah Jazz
At +1312 odds to win the NBA championship, fans of the 6th best team in the league – the Utah Jazz – must be salivating at the opportunity to back their hometown heroes getting more than 13-1 on their money. The Jazz are the NBA's top three-point shooting team, scoring nearly 44 points per game from behind the arc, while simultaneously being the league's second-best rebounding team with a 52.1% Rebounding Rate, a wonderful combination in a three-point-focused league.
Heading into the All-Star break on a 6-game winning streak while putting up the second-best offense and third-best defense in the NBA, the Jazz are putting the league on notice that when they're healthy, they're as dangerous of an opponent as anyone.
3. Miami Heat
It would be very interesting to hear what Jimmy Butler and Kyle Lowry think of the Miami Heat being offered a generous +1016 odds of winning a championship, even while leading the Eastern Conference. Miami has been outperforming expectations all season long, putting up the 6th best ATS betting record, going 33-25-1 thus far this season. With a relatively healthy core, deep veteran leadership, and the third most efficient three-point shooting squad in the league, the Heat appear to have all the tools necessary to make a deep playoff run and potentially earn their supporters spoils to the tune of 10-1 odds.
To make a bet on your favorite team to win an NBA championship, head to the Americas Cardroom Sportsbook today.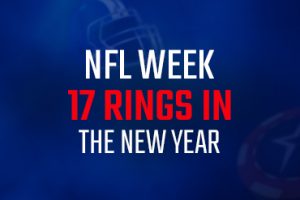 NFL Week 17 Rings in the New Year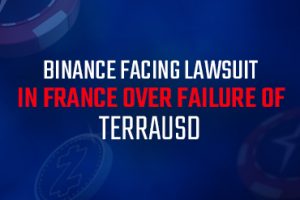 Binance facing lawsuit in France over failure of TerraUSD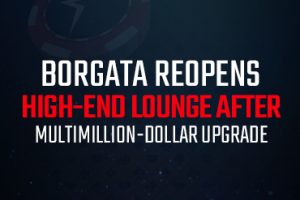 Borgata reopens high-end lounge after multimillion-dollar upgrade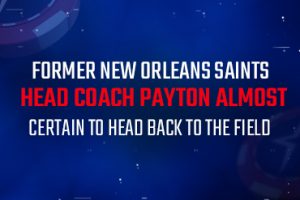 Former New Orleans Saints head coach Payton almost certain to head back to the field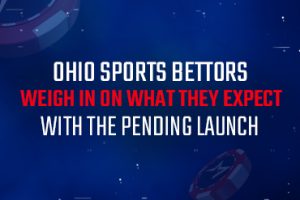 Ohio sports bettors weigh in on what they expect with the pending launch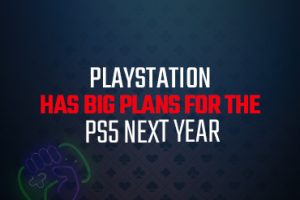 PlayStation has big plans for the PS5 next year
CS:GO competitions are turning players into millionaires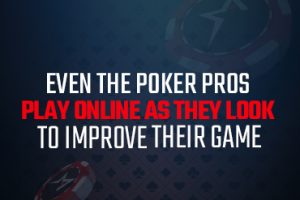 Even the poker pros play online as they look to improve their game