The New Orleans Saints' new head coach is already getting busy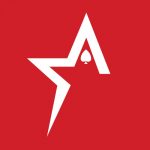 By Bob Garcia
Dennis Allen is putting together a game plan to attack next season
After being named the new head coach of the New Orleans Saints and replacing Sean Payton's 16-year tenure at the helm, Dennis Allen is already in his new office working on things that are of utmost importance to the team. Allen was surely aware that taking over the Saints was not going to be easy, which is why he has made it clear that he is addressing the much-needed QB position as a priority.
Allen has spent the last six years as the team's defensive coordinator, and now with his promotion, he is charged with the responsibility of answering the offensive side of the ball, the QB position. During the season that is soon to end, the Saints counted on four players for this position. Jameis Winston, Trevor Siemian, Taysom Hill and rookie Ian Book were tasked with coming in to replace the era that Drew Brees had also left behind before the season began. Still, it seems none could really do it successfully.
Prior to Week 7, Winston tore his ACL and is now a free agent, as is Siemian. That leaves Hill and Book as the only two under contract. As such, there is great urgency for the team to address the position, and Allen says the priority on that move is pretty high right now.
"That's going to be one of the first things that we do, is get together as a staff, as an organization, and evaluate that position," Allen said. "And then we'll make the best decision for this organization. We want a winner. A guy that's got a tireless work ethic, a guy that can help lead men. That's what I see in the quarterback position. But that's certainly something we've got to figure out."
After four years of playoff appearances, the Saints failed to advance this time around. The team and the fans are hoping for a positive turnaround in the new season, and much of that will depend on how Allen performs.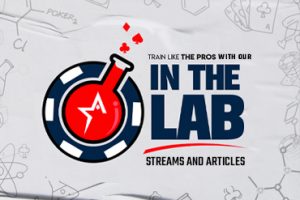 Train like the pros with our "In the Lab" streams and articles
Cryptocurrency ATM company Bitcoin Depot looking to go public
Nevada gamblers have left millions of dollars in the state's casinos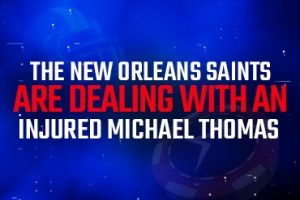 The New Orleans Saints are dealing with an injured Michael Thomas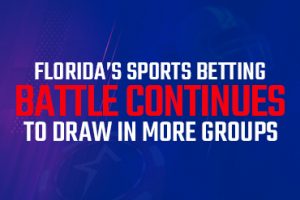 Florida's sports betting battle continues to draw in more groups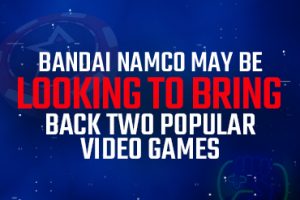 Bandai Namco may be looking to bring back two popular video games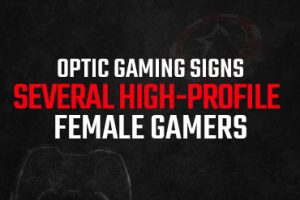 OpTic Gaming signs several high-profile female gamers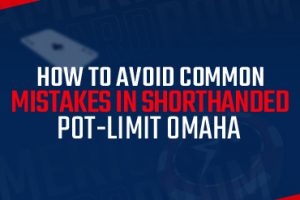 How to avoid common mistakes in shorthanded Pot-Limit Omaha