The New Orleans Saints may part ways with safety Malcolm Jenkins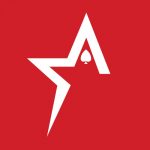 By Bob Garcia
As the Saints look to build a strong team and stay under the cap, some players will have to go
The New Orleans Saints continue to approach crunch time, where adjustments need to be made in preparation for a fresh start in 2022. A clear example is free agency, which is just around the corner, resulting in an eye-opener for fans as to which names could be left off the roster. This will clearly be an effort to get out of the red against the salary cap. Malcolm Jenkins, the team's safety, could be a big name to jump ship in the coming weeks.
Bleacher Report's Gary Davenport took a look at the Saints' current situation, and as a result, he has some names whose appearance on the cut list for the next few weeks seems obvious. Jenkins was no exception as his departure from the team appears to be fairly imminent.
"Given that resume and Jenkins' status as a captain last year, it would no doubt surprise some for the Saints to hand Jenkins his walking papers," Davenport said regarding the issue. "But Jenkins showed his age last year, and while he remains stout against the run, he's not the player he once was in coverage, allowing well over 10 yards per completion last season. The Saints can't afford a cap hit in excess of $11 million for a player who is becoming more one-dimensional with each passing season."
While the news is not surprising to fans and followers of the team, it would certainly be shocking to see Jenkins leave New Orleans considering Marcus Williams is hitting free agency and is not a guarantee to return. It is certain that letting Jenkins go would make enough money free up to commit to Williams. However, cutting the only starter in that department would be a pretty risky gamble for 2022.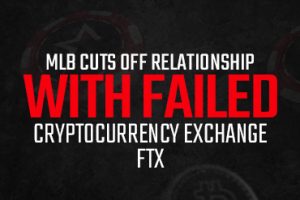 MLB cuts off relationship with failed cryptocurrency exchange FTX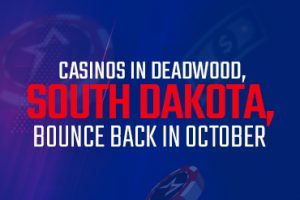 Casinos in Deadwood, South Dakota, bounce back in October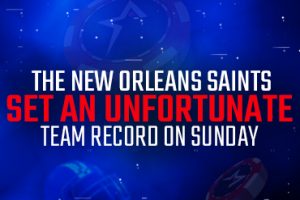 The New Orleans Saints set an unfortunate team record on Sunday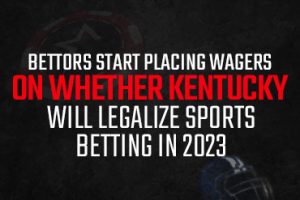 Bettors start placing wagers on whether Kentucky will legalize sports betting in 2023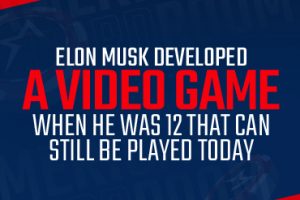 Elon Musk developed a video game when he was 12 that can still be played today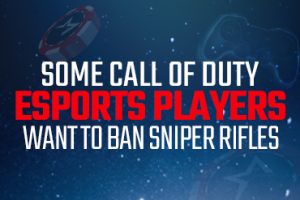 Some Call of Duty eSports players want to ban sniper rifles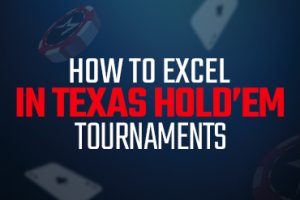 How to excel in Texas Hold'em tournaments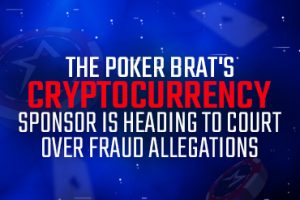 The Poker Brat's cryptocurrency sponsor is heading to court over fraud allegations